April 3, 2021
On 400+ top radio stations in the USA or on demand
Live from the studio
In the first hour
Cybercrooks selling vaccines and fake certificates on the Dark Web won't just take your money — it could also lead to trouble with authorities. Plus, cryptocurrency is coming to PayPal. Find out what it means for you. And Nike just filed a lawsuit against a company selling blood-filled versions called "The Satan Shoe."
watch
listen
In the second hour
Do any of your passwords use the name of your favorite baseball team? That's a bad idea, especially now that the MLB season is underway. Plus, Google Maps is rolling out big updates, including an "elevating" new feature and another that could add time to your trip. And, avoid a fake Instagram message hitting your DMs.
watch
listen
In the third hour
A startup is promising that a new battery made up of diamonds and nuclear waste could last tens of thousands of years. Plus, hear about Boston Dynamic's latest warehouse robot that can move 800 boxes per hour. And with technology advancing every day, which programming languages should adults and kids learn?
watch
listen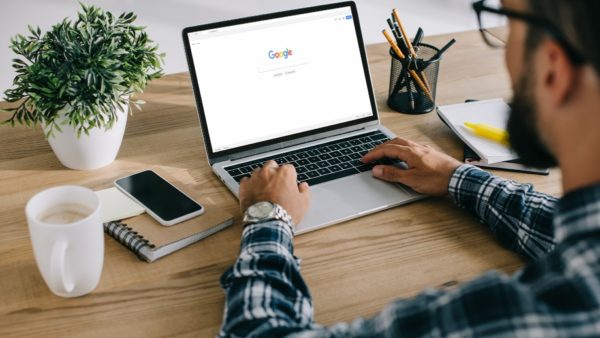 In this week's show, while the economic recovery continues from the pandemic, Big Tech profits are soaring to new heights. Plus, a notorious app wants …
In this week's show, former Amazon CEO Jeff Bezos had a message for customers and employees following his brief trip to space, and it wasn't …
In this week's show, that "anonymous" advertising ID on your phone might not be so anonymous, thanks to a loophole. It's hard to get the …
Stop robocalls for good with Kim's eBook
Robocalls interrupt us constantly and scam Americans out of millions of dollars every year. Learn Kim's best tricks for stopping annoying robocalls in this handy guide.
Get the eBook
Be a part of our show
Be a caller
Got a digital lifestyle question for Kim? You could be on the show!
Ask Kim
Watch any time
Get instant access to the show on-demand in the Komando Community.
Join Now
Find a station
Don't miss a single episode! Tune in on your local radio station.
Listen Now