April 25, 2020
Here are the highlights for this week's show. Don't miss a minute!
Live from the studio
In the first hour
U.S. government officials believe they know who is at least partly to blame for the spread of a viral hoax last month about a national quarantine. Plus, drones are now being used in one U.S. city to check residents for COVID-19 symptoms. And, after major backlash over privacy, Zoom has updated key security features.
watch
listen
In the second hour
What a difference a year makes in terms of what Americans used to search for using Google. Find out the latest trends. Plus, if you have trouble pulling yourself away from all the bad news lately, there's now a name for it: "Doomscrolling." And, how's your home internet speed? Changing one setting could make it much faster.
watch
listen
In the third hour
Find out why many coronavirus conspiracies now center around former Microsoft CEO Bill Gates. Plus, you're probably not taking rideshares as often, but Uber is rolling out new services that could make staying at home even easier. And, find out how to get the next major Windows update now, weeks before its official release date.
watch
listen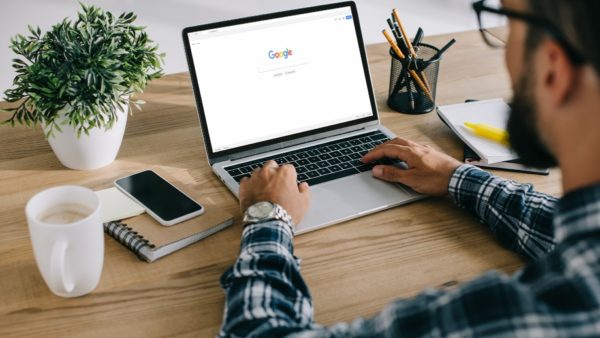 In this week's show, while the economic recovery continues from the pandemic, Big Tech profits are soaring to new heights. Plus, a notorious app wants …
In this week's show, former Amazon CEO Jeff Bezos had a message for customers and employees following his brief trip to space, and it wasn't …
In this week's show, that "anonymous" advertising ID on your phone might not be so anonymous, thanks to a loophole. It's hard to get the …
Refer friends, earn rewards!
Why not share your source of digital lifestyle news, tips and advice with others? When your friends and family subscribe to Kim's free newsletters, you earn points toward awesome rewards!
Get rewarded
Be a part of our show
Be a caller
Got a digital lifestyle question for Kim? You could be on the show!
Ask Kim
Watch any time
Get instant access to the show on-demand in the Komando Community.
Join Now
Find a station
Don't miss a single episode! Tune in on your local radio station.
Listen Now