April 24, 2021
On 400+ top radio stations in the USA or on demand
Live from the studio

In the first hour
What appears to be an Amazon delivery van was spotted in NYC stealing barricades, and Amazon calls it an imposter. Is it happening in other cities? Plus, Apple's next wave of privacy updates is coming to iPhones — what they mean for you. And not answering this IRS crypto question could delay your refund.
watch
listen
In the second hour
From the long-rumored AirTags to new iPads and iMacs, we'll go over all the tech Apple just revealed. Plus, more than three months after being shut down, the free speech app Parler is coming back to the Apple App Store. Instead of getting rid of that old phone, Samsung will help you turn it into something else.
watch
listen
In the third hour
After losing members, Netflix is looking to add revenue through AI that digitally adds product placements into older movies and TV shows. Plus, in the biggest Windows taskbar update in years, you can now customize widgets like news and weather. And Google Meet is adding new features, like video backgrounds.
watch
listen
In this week's show, I have the scoop on the TikTok CEO being grilled by the US Congress. But that's not all – UFO sightings …
In this week's show, I talk to Trilogy Media, YouTube's biggest and baddest "scambaiting" duo. Also, if you're paying for something a little sketchy on …
In this week's show, I talk to a woman scammed out of her husband's ashes on TikTok. Plus, Russian hackers leak nude photos of cancer …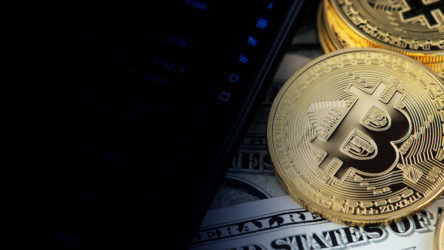 New eBook: 'Cryptocurrency 101'
Don't want to lose your dough to crypto? Check out my new eBook, "Cryptocurrency 101." I walk you through buying, selling, mining and more!
Check it out
Be a part of our show

Be a caller
Got a digital lifestyle question for Kim? You could be on the show!
Ask Kim

Watch any time
Get instant access to the show on-demand in the Komando Community.
Join Now

Find a station
Don't miss a single episode! Tune in on your local radio station.
Listen Now