April 18, 2020
Here are the highlights for this week's show. Don't miss a minute!
Live from the studio

In the first hour
Hospitals already stretched thin due to the coronavirus pandemic are facing a rising threat from cybercrime. Find out why. Plus, more trouble for Zoom, as more than half a million user accounts were found for sale on the dark web. And, avoid this trending advice about sanitizing your cloth mask that could lead to a house fire.
watch
listen
In the second hour
One couple found out the hard way why it's not a good idea to post vacation photos on Facebook during a lockdown. Find out why police didn't end up making them pay heavy fines. Plus, don't believe the rumors that Siri is saying the end of the world is near. And, people are now paying to get into virtual nightclubs on Zoom.
watch
listen
In the third hour
Misinformation spreads fast on social media. Hear Facebook's plan to let you know if you've been engaging with fake news about COVID-19. Speaking of Facebook, think twice before posting your senior photo. And, it's a no-brainer that Americans are streaming more than ever, but you won't believe just how much.
watch
listen
In this week's show, I talk to Trilogy Media, YouTube's biggest and baddest "scambaiting" duo. Also, if you're paying for something a little sketchy on …
In this week's show, I talk to a woman scammed out of her husband's ashes on TikTok. Plus, Russian hackers leak nude photos of cancer …
In this week's show, I talk to a researcher who can buy your health data for as little as 6 cents. Plus, Elon Musk's China …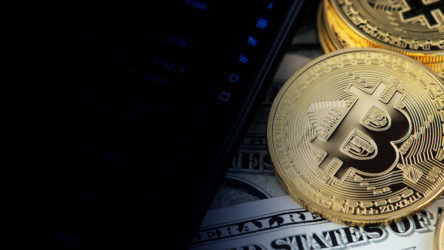 New eBook: 'Cryptocurrency 101'
Don't want to lose your dough to crypto? Check out my new eBook, "Cryptocurrency 101." I walk you through buying, selling, mining and more!
Check it out
Be a part of our show

Be a caller
Got a digital lifestyle question for Kim? You could be on the show!
Ask Kim

Watch any time
Get instant access to the show on-demand in the Komando Community.
Join Now

Find a station
Don't miss a single episode! Tune in on your local radio station.
Listen Now