Displaying results 21 - 30 of
475
---
The people behind Google Now's voice recognition software are breaking down the different ways that humans ask about the weather. You can ask Google Now…
If you own an Amazon Echo, you probably know its strange secret. On the upside, this amazing technology puts instant information a voice command away. The downside is that Amazon stores an audio recording of every voice command you've issued to Alexa, not just in the device itself, but on Amazon's servers. What does Amazon plan to do with these recordings?
Since the Echo was first released in 2014, around 5.1 million units have been sold. And, if this past Christmas is any indicator, it doesn't seem this trend will be slowing down anytime in the near future. But what millions of people don't realize is that these virtual assistants could be a privacy nightmare. Here's how you can take control of these always-listening devices.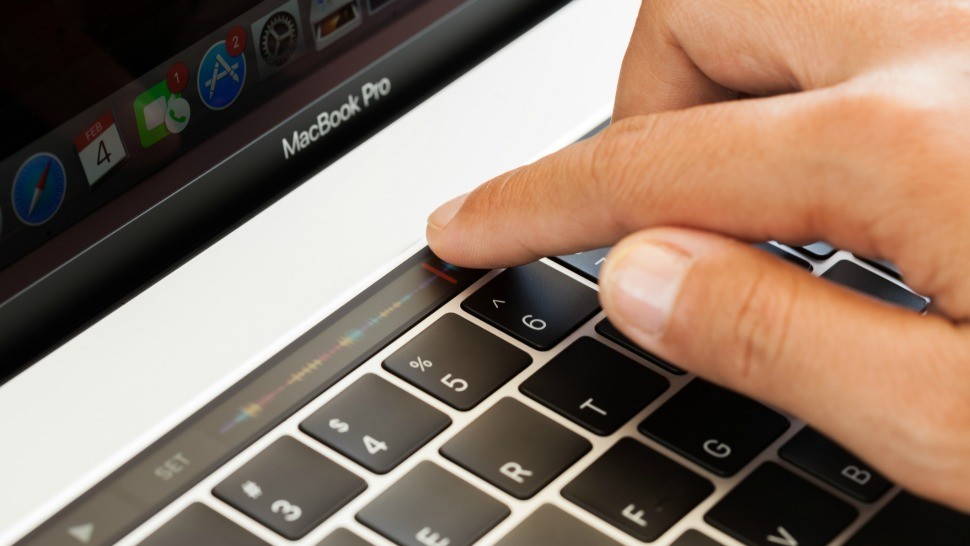 Have you downloaded this popular app on your Mac recently? If so, there's a 50/50 chance you've just installed malware. A fake version of the app is tricking people into downloading malicious software that lets hackers access their entire system. Has your device been infected? There's an easy way to check.
If you're a gamer and love to play retro games on your PC, Microsoft isn't being kind to you these days. First, Microsoft said it's…
Santa Claus is coming to town, but where exactly is he right now? If you'd like to follow Santa's progress with your kids and grandkids, here's where you can find the best Santa tracker out there.
America is at war and you may not even know it. Find out how President Obama deployed Department of Defense's secretive Cyber Command to attack. Could this be the start of something big?
Millions of people use Amazon's Alexa. The Alexa Voice Service can be used to play music, provide information, news, sports scores, weather and much more. However, having a device in your home that's always listening poses some privacy concerns. That's why you need these essential security settings to keep Alexa from getting too nosy.
Many Amazon Alexa users are stuck in a rut and they don't even know it. They say things like "Alexa, play my music" and "Alexa, what is the weather for today?" Those are handy commands, but they barely scratch the surface of what this very capable voice assistant can do.
Computer storage space has increased over time but so have file sizes! Not to mention the growing popularity of SSD drives and Windows mobile devices, all of which still have limited storage sizes. With all that, you'll most likely run out of disk space in no time. When this happens, don't panic.