Who doesn't love to save when shopping online? There are great deals all over the web if you look hard enough — but what if there was a way to skim a few more dollars off your total before checking out?
That's where coupons come in. Most retailers offer coupons or promo codes throughout the year, but not everyone knows where to find them. Even worse, sometimes they're exclusive to certain mailing lists or campaigns, which makes them even harder to locate.
But believe it or not, there's a browser extension that automatically searches for coupons and applies them during checkout. With this app, you won't waste time searching online or clipping from mailers anymore. Here's how you can download it and start saving.
Not using Honey is literally passing up free money. Get Honey for free at JoinHoney.com/Kim.
Make coupon-hunting a breeze
Honey is a browser extension and app for Google Chrome, Firefox, Safari, iOS and Android that automatically scans the web for the best deals and promo codes for the site you're shopping on. With this extension, you don't need to do a separate search to find BOGOs or discounts — the app handles everything for you.
Honey was recently acquired by PayPal, the company behind the web's most popular secure payment platform. This means you can rely on the app to find genuine coupons and discounts without getting scammed or hacked.
Honey works by connecting to known coupon databases and checking them against expiration dates and current promotions. When a matching coupon is found, the extension will automatically apply it to checkout, which helps you spend less time hunting and more time shopping.
Get the 'drop' on your favorite items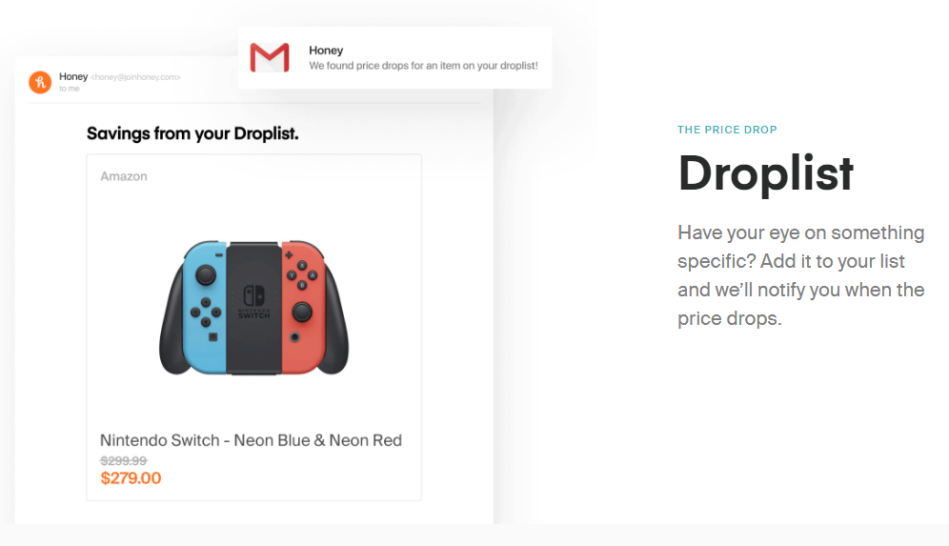 Honey's usefulness doesn't stop at coupon codes. The service lets you create "Droplists," which track specific items and monitor their prices as they fluctuate. It notifies you when your favorites are ripe for the taking, which helps you stay on top of unpredictable sales and events.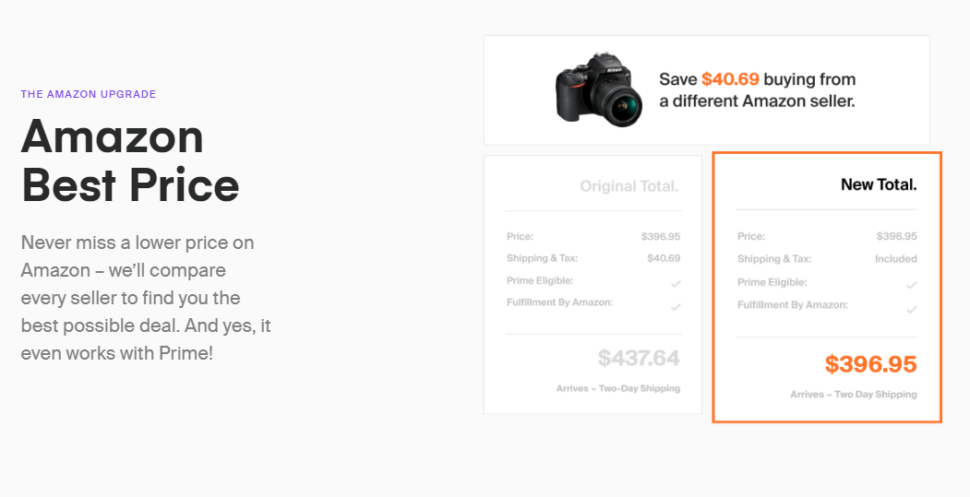 Honey also lets you monitor Amazon in real-time to compare prices on items between different merchants. This can help you snap up hundreds of dollars in savings on popular gifts. Now, you won't have to worry about buyer's remorse when you find your newly-delivered item cheaper from a different seller.
Honey is available as a free browser extension for Google Chrome and is on the iOS App Store and Google Play store.
Not using Honey is literally passing up free money. Get Honey for free at JoinHoney.com/Kim.