Are you trying to make some extra money? Could you use money to pay off your bloated Christmas bills?
If you're like most people, you answered, "yes" and "yes!" It's always a good idea to have extra cash on hand.
You know that you can sell products on eBay. You've probably sold some of your old tech on eBay. But before you start digging through your basement and attic for junk to sell on eBay, take a minute to put together a money-making strategy. Focus your efforts on eBay's best-selling items.
Here are five of eBay's best-selling product categories, according to new research. You'll be shocked by No. 3 – you have at least one of these money-makers in your garage.
1. iPhone accessories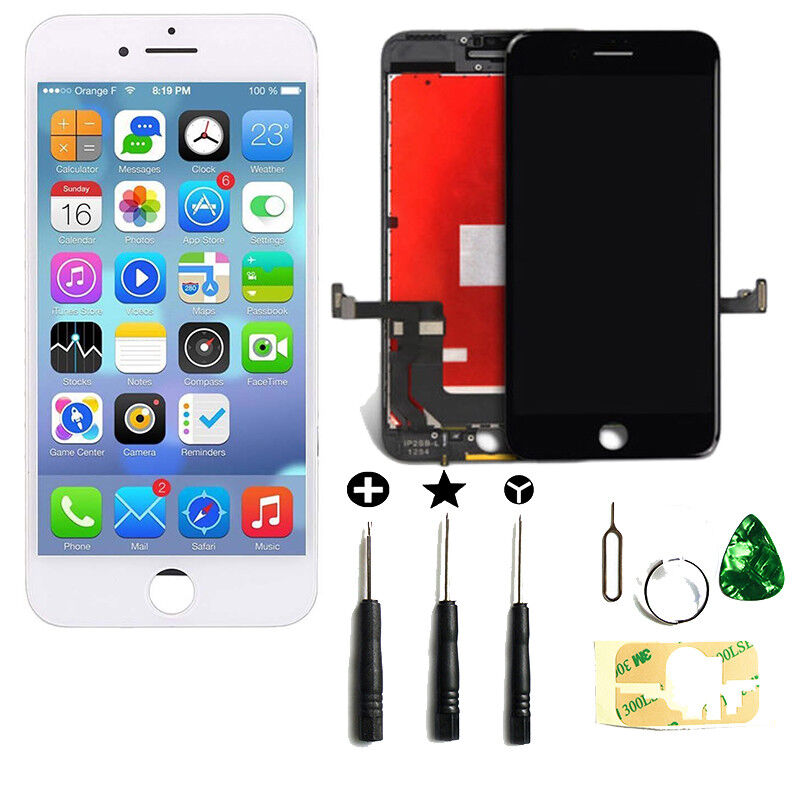 Have you ever noticed that you have iPhones and iPhone accessories like cases, screen protectors, screens and a lot more all over your house? It's amazing how much money you, and the rest of us, spend on Apple products.
Just look around your house to see which iPhone accessories you have. It turns out that iPhone replacement screens, iPhone cases, iPhone screen protectors and related items are some of eBay's biggest sellers.
In fact, the No. 1 bestseller last year was an iPhone 7 replacement screen, according to this study. It sold some 100,000 of them.
Other top sellers were cases for iPhone models 6 and up. You have some of those in your house, right?
iPhone 7 Plus LCD Display Touchscreen Digitizer Assembly Replacement Kit, $18.32 on eBay
2. Video games

If you need money fast, video games are probably your easiest sure bet to find a buyer fast. You know that many gamers will pay lots of money for rare videos and games consoles that are hard to find.
Better yet, there are buyers on eBay who'd love to pay for the dozens of popular video game titles that your grown children left in your house. Do you have an extra copy of last year's best-selling video game, "Call of Duty: Black Ops IV?"
You can sell it for $41 or more. Do you have rarer games like "Donkey Kong 3?" You could make a couple of hundred dollars for classic games like that one.
Call of Duty: Black Ops IV, $41.22 on eBay
Donkey Kong 3 for Nintendo, $195.99 on eBay
3. Bikes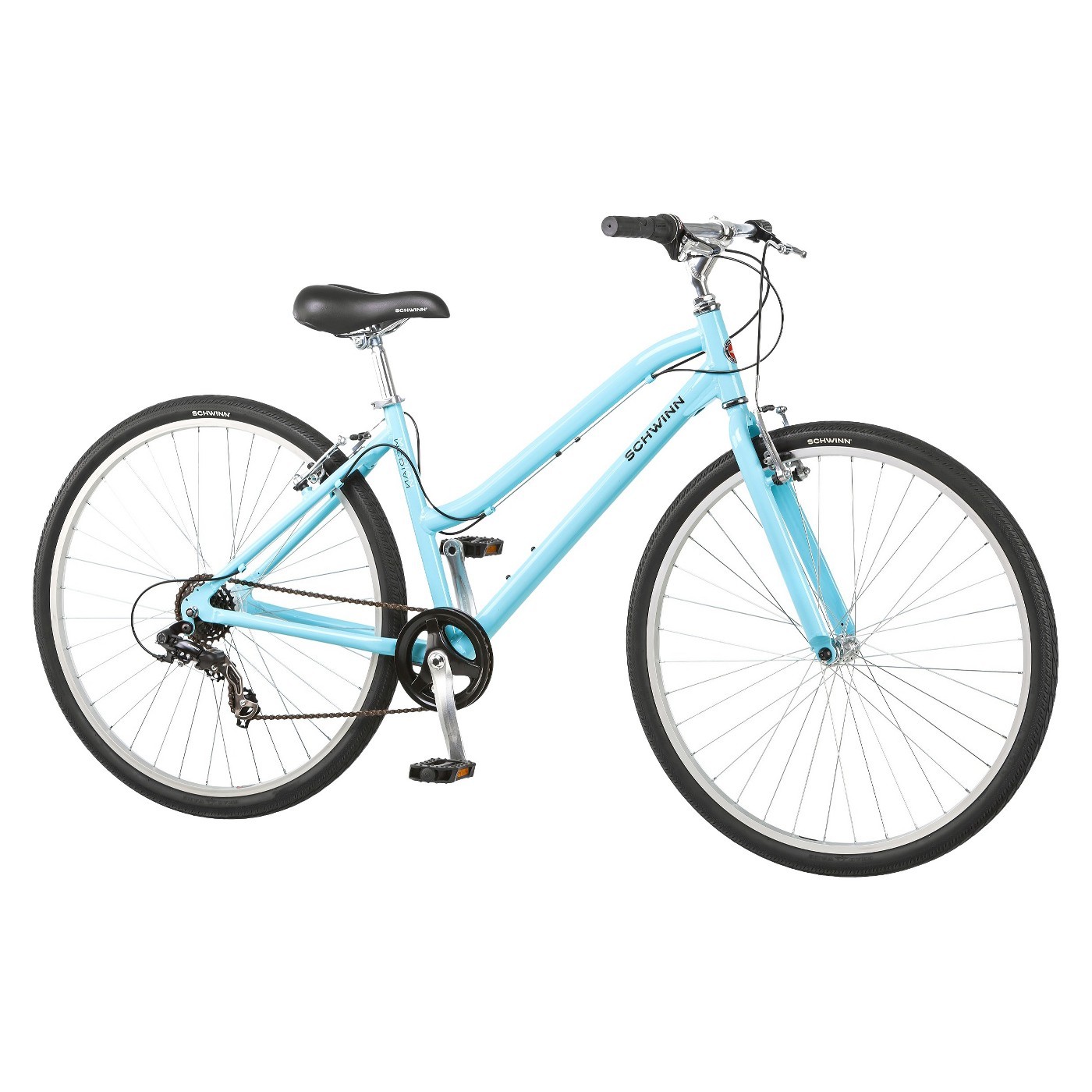 You have a bike or two in the garage, if you're like most families. You have nice bikes you don't use anymore and kids' bikes that no one has touched for years.
You might have expensive, lightweight racing bicycles. Or you might have a retro bike with a red-white-and-blue banana seat.
You might be surprised to know that bikes are so popular on eBay that there's someone search every minute, on average, according to this study. The better news is that people are willing to spend a few hundred dollars on bikes.
Women's 700c Schwinn Median Bike, $169.99 on eBay
4. Fitness trackers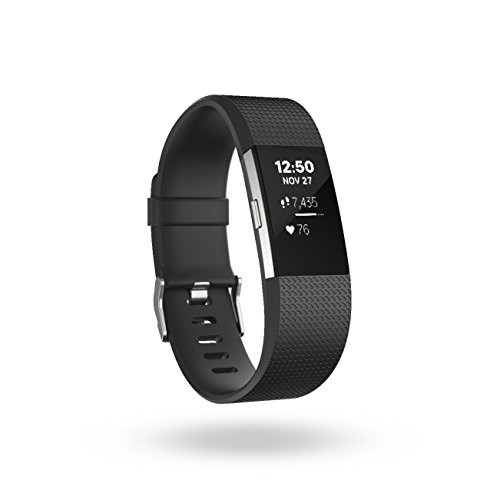 Are you looking to make quick money? If so, you might want to sell a fitness tracker on eBay.
They are one of the surest bets on the site. This is good timing, too.
You may have upgraded your fitness tracker this past Christmas. Did you ask for a new model with all the bells and whistles, including a clock, GPS and heart-rate monitor?
Which fitness tracker did you receive as a gift, the Fitbit Ionic? More to the point, which one are you ready to sell?
Fitbit Charge 2 Heart Rate + Fitness Wristband, $69 on eBay
5. LED light strips
One of eBay's best-selling categories is home and garden supplies. You have a lot of those items, whether it's bed sheets, vacuums, lamps or LED light strips.
You have them and eBay buyers want them. What do you have in your home that'll net you some much-needed, post-Christmas cash?
You may overlook something like an LED light strip, but don't. Buyers are searching for those on eBay and will pay you for them.
16ft 5630 SMD 300LED Waterproof Cool White Flexible LED Strip Light, $9.49 on eBay