Buying products online is a risk we've all become used to. As we pick out items on Amazon and other online retailers, we click the buy button and hope for the best. Any conscientious online shopper knows to look at the reviews first, but a high star rating or a glowing review may not be enough to provide the security needed to feel confident in a purchase.
Unfortunately, marketers and manufacturers frequently take advantage of how heavily consumers rely on reviews to make purchasing decisions. If you've ever looked for work-from-home jobs, you may have even encountered job opportunities for writing product reviews. It's become common knowledge that we can only take reviews with a grain of salt.
But then, how is it possible to determine the quality or value of a product before you head to the cart to check out?
Bonus: Listen to Komando on Demand to learn how to avoid work-at-home scams and make money with legitimate jobs.
The key to making smart purchases online is to look for the right reviews. If you can look past the fake reviews out there, and get to the genuine consumer opinions, you can find real insight into the product you are considering. Some of these fake reviews may be easy to spot, while others seem to be legitimate.
With Fakespot, you can finally rest assured that the reviews you are reading are worth it.
Find the best reviews online

One of the reasons many consumers make poor online purchasing decisions is because hunting down reliable reviews takes time. Fakespot has made this process significantly easier. Just copy the link of the product you are considering and head over to the Fakespot site. Then paste the link into the analyzer tool. You'll then receive a report card on the item's reviews.
If the report card comes back with an A, you can go ahead and trust the reviews. If the report card is mediocre, you may want to be more cautious. And, if the report card has a low score, you may want to reconsider the product altogether. If the only reviews the product can get are fake, there's a good chance you won't be satisfied with your purchase.
Tips for spotting bad reviews
If you're wondering what to look for when it comes to bad reviews, there are a variety of fake review red flags to consider, the first of which is the profile of the reviewer themselves.
Sites like Amazon allow you to see more information about the person who posted the review, along with their other reviews. If it looks like the individual frequently posts informative, natural-sounding reviews on a wide range of products, you're probably in the clear. If this is the reviewer's first review, or they've only posted for products from one manufacturer, you likely shouldn't take their review into account.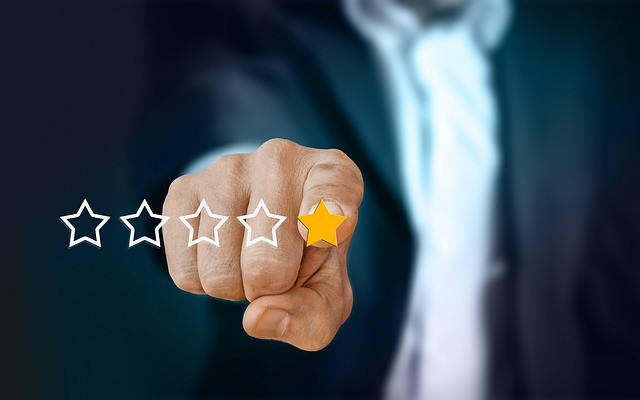 Speaking of informative reviews, it's important to really think about what the reviews say. Do they share detailed information about why they love the product? If the review just says "Love it!" or "It's Amazing," that's not really helpful. Remember, what one person thinks is positive, you may look at as a negative.
Bonus: Find out where those reviews on Amazon really come from.