What's the worst thing about Christmas decorating and lights? For most people, it's the tiresome untangling of the mess of wires these holiday fixtures tend to create for themselves while laying dormant in their storage bins.
We all get it. It's not fun sorting out the electric wire loops and knots for hours on end just to get your home prepped up for the holidays.
But do you know what's fun? Brainteasers! And in the spirit of the season, the jolly ol' folks at the Solar Centre made this electrifying brainteaser made up of, what else? Tangled Christmas lights!
Do you see what I see? Can you find the yuletide words hidden within the tangled mess of Christmas wires?
It's harder than you think. The Solar Centre said that fewer than 10% of people can find the secret words in under 30 seconds. Note: The answers are on the next page.
Can you find the hidden words?
Picture 1:
For most people, it looks like another terrible Christmas chore but for the eagle-eyed, it's worth throwing a Christmas kiss. The fastest record for this puzzle? 7 seconds!
Picture 2:
How about the hidden word in this tangled star? The Solar Centre said that this puzzle took an average of 49 seconds to solve.
Picture 3:
How about this one? This mess may look like a reindeer but look closely, good tidings it brings. The Solar Centre said this is the hardest of the lot. 21% of people who viewed it can't see the secret word at all!
Have you given up? Since this is the season of giving, I'll reveal the answers on the next page.
The secret words: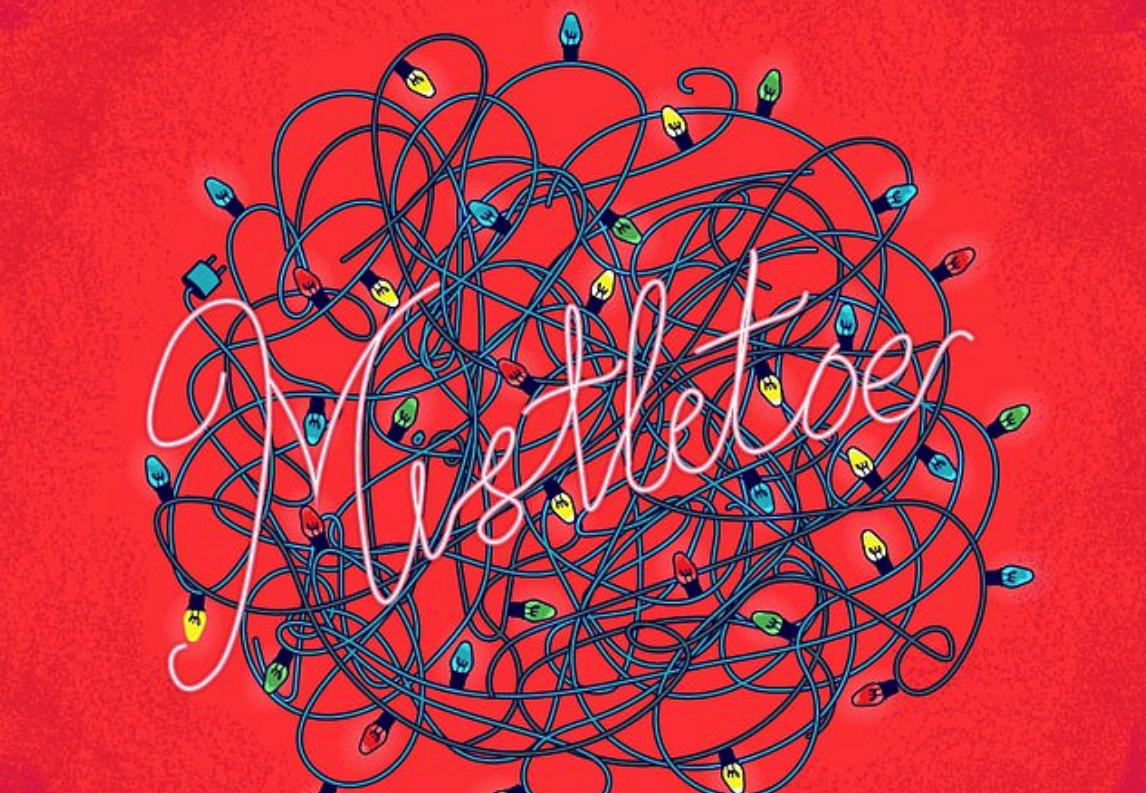 Picture 1: Mistletoe
Picture 2: North Pole
Picture 3: Yuletide