The process of finding the right movie or TV show at the end of the day shouldn't be a difficult one.However, with so many streaming services and options offered, watching a program can be a strenuous task.Yidio helps make things a bit easier for viewers.
What is Yidio?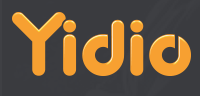 While Yidio seems like any other streaming platform, it works a bit differently.In addition to creating its own free content, the site has what it calls 'a fleet of robots' to surf through other streaming websites such as Netflix, Hulu and Amazon for their free content as well.Yidio also gives users the ability to watch a select few live programs along with programs that need to be paid for.

The technology provided by Yidio works similar to that of Netflix. Once you create an account, the site can send notifications and recommendations based on the content you view.
Is it really free?
Yidio does offer an abundance of free content, however, much of the other websites it links to requires an account to be made and paid for. Netflix ($8.99/month), Hulu ($5.99/month) and Amazon ($4.99/month) all have free content, but, there is a cost for having an account.Despite this, a Yidio account itself is free and odds are, viewers using Yidio already have an account on one or more different platforms.The phone app run by Yidio is another free service offered.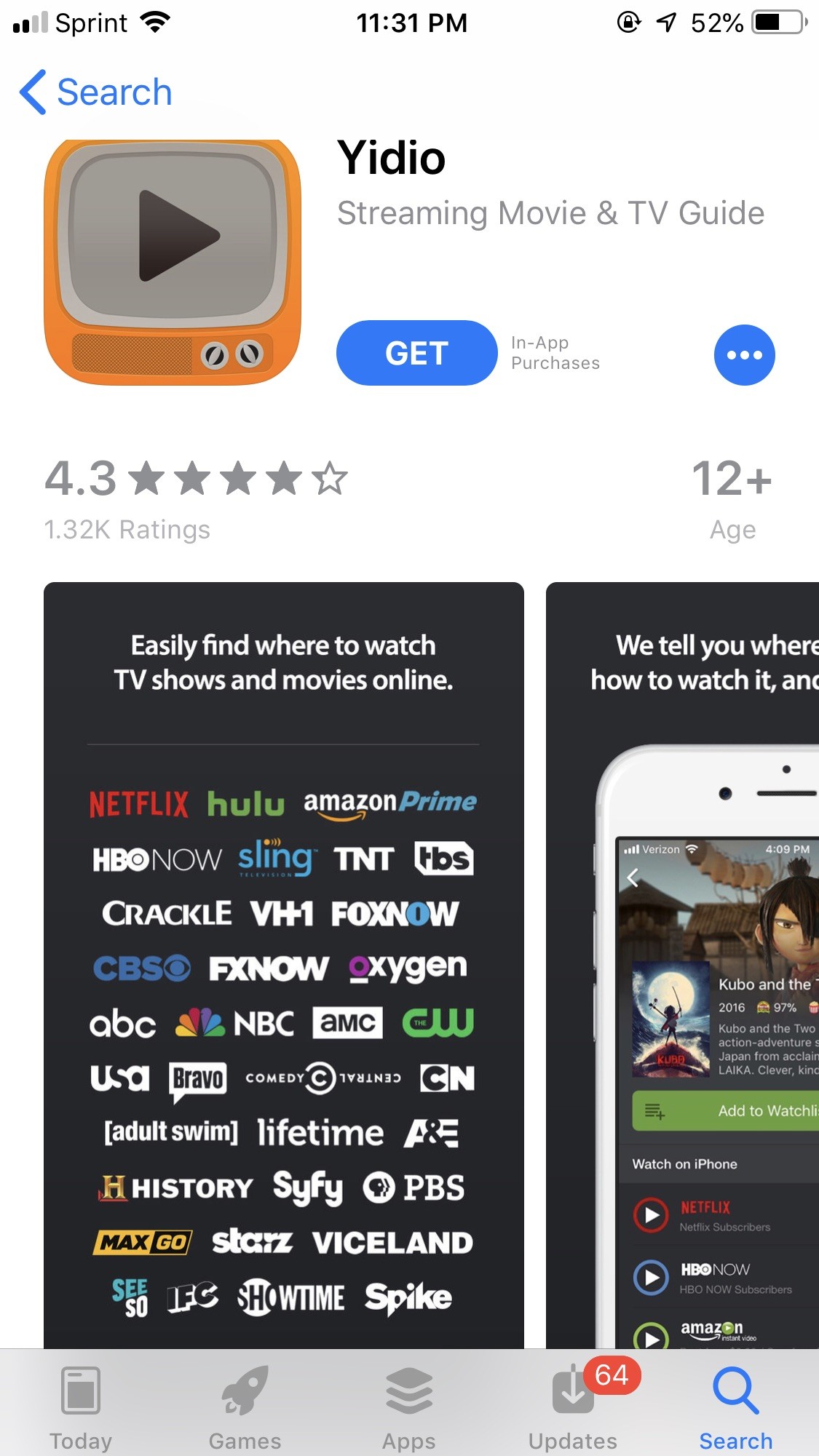 Although not all of the viewing options are free, the services provided are.
Other Uses
The best part about Yidio, which isn't provided by other streaming services, is the compilation of titles. Yidio keeps users updated on releases and lists of content that are viewable on a number of different platforms.This is a great tool, especially for people who are members to other sites. You won't have to go website to website searching for programs that may be exclusive to a particular streaming service.Yidio cuts down search time and makes finding what you need simple. It is an excellent website and application that acts as a library for anyone searching for top-notch content.If you want to check Yidio out,
tap or click here
. Or, click or tap the blue button below.