Not many things can drain your bank account quicker than unexpected car trouble. And some issues don't have telltale signs that warn you when something is awry.What if you could guesstimate when your car is about to breakdown? That way, you could start saving money for the repair or fix it before it happens.Firestone Complete Auto Care has a free, handy tool on their website that can estimate how much juice your car battery has left. Their Online Virtual Battery Tester can tell you how many months and years your battery may last.Simply provide your car's make, model and year. Then choose your engine and type in your ZIP code. Based on your car and the region you drive in, the tool will estimate an expiration date.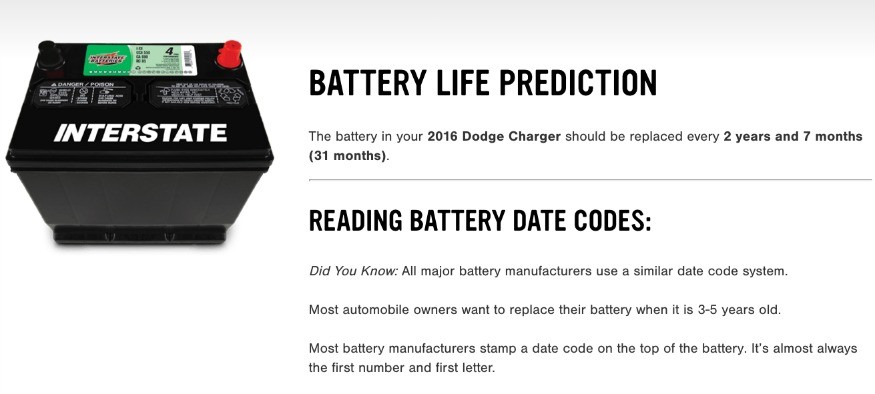 This tool should give you some idea as to how long your battery may last but it does not measure voltage. For a free, more in-depth test, you can visit your
local Firestone location
.The virtual tester is just a convenient way to test your battery from the comfort of your own home. To try it for yourself,
click here
or click the blue button below.