Have you heard about the new viral hit app that is currently sweeping the nation? It's so popular right now it recently managed to snag a cool 1 million live participants at one point.What could be the reason for this sudden surge? Well, for one, it can net you up to $20,000 in cash prizes if you play it right!And more importantly, it's actually fun and addictive!
The next generation game show
We're talking about the HQ Live Trivia Game Show app, the TV game show style trivia app that gives away real money rewards to its winners. The game regularly gives away $2,000 a day but it sometimes ramps up the cash prize to around $20,000.The game is patterned after the old TV trivia game shows we know and love. Participants tap through 12 multiple choice question rounds read by a TV-style game show host named Scott Rogowsky.Contestants are only given 10 seconds to answer each question as the game progressively ramps up the difficulty from easy to savage. Forget about looking for online help, aside from the time limit, the game's creators aim to make all their questions un-Googleable.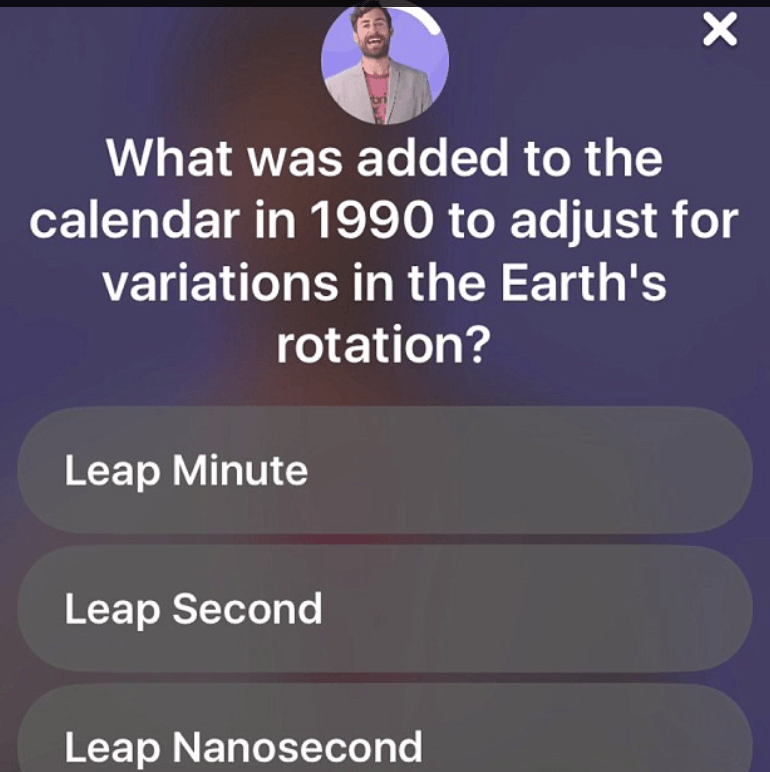 Participants who guess the answer right will move on to the next round and survivors who make it past the 12th round will then split the jackpot prize. Since the jackpot is split, lucky winners typically get around $100 for each game, redeemable via PayPal.If there are no winners, the money pot carries on to the next game.
More popular than ever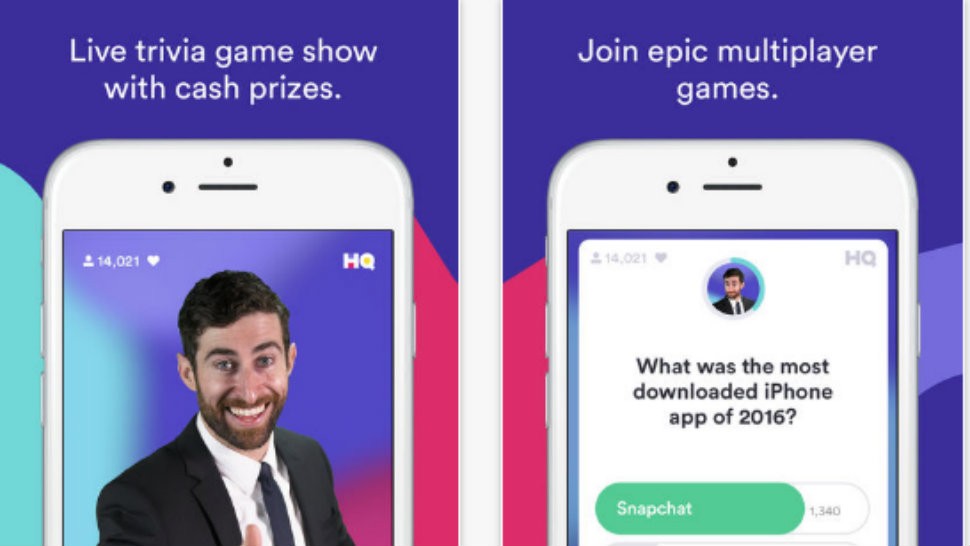 When the app debuted for
iOS
devices three months ago, the trivia game regularly got 500,000 to 750,000 players over the holiday period.With the release of the beta of HQ Live Trivia's
Android
version, the popularity of the game soared higher than ever, garnering more than a million participants at one time. We're expecting this number to rise even further as word gets around.And you know what that means – bigger cash prizes!
Note:
If the HQ name sounds familiar, it's the same company that brought us the now-defunct Vine short video service.
How to join
Do you want to try your luck? Simply download the app, create an account with a unique username, confirm your phone number with an SMS code and you're in.Each game starts at 3 p.m. and 9 p.m. EST on weekdays and 9 p.m. EST during weekends.Click the download links below to get the HQ Live Trivia Game Show app from the
Apple App Store 
and the Android beta version from the
Google Play Store
.Good luck!