Are you someone who always looks to the sky? Find yourself dreaming of worlds beyond ours?Then we have the perfect cool site for you. NASA has a livestream that could keep you occupied around the clock.The best part? It's absolutely free. If you're interested in settling down with some out-of-this-world entertainment, check out NASA TV as one of your new favorite free livestreaming channels.
What is NASA TV and how can you watch it?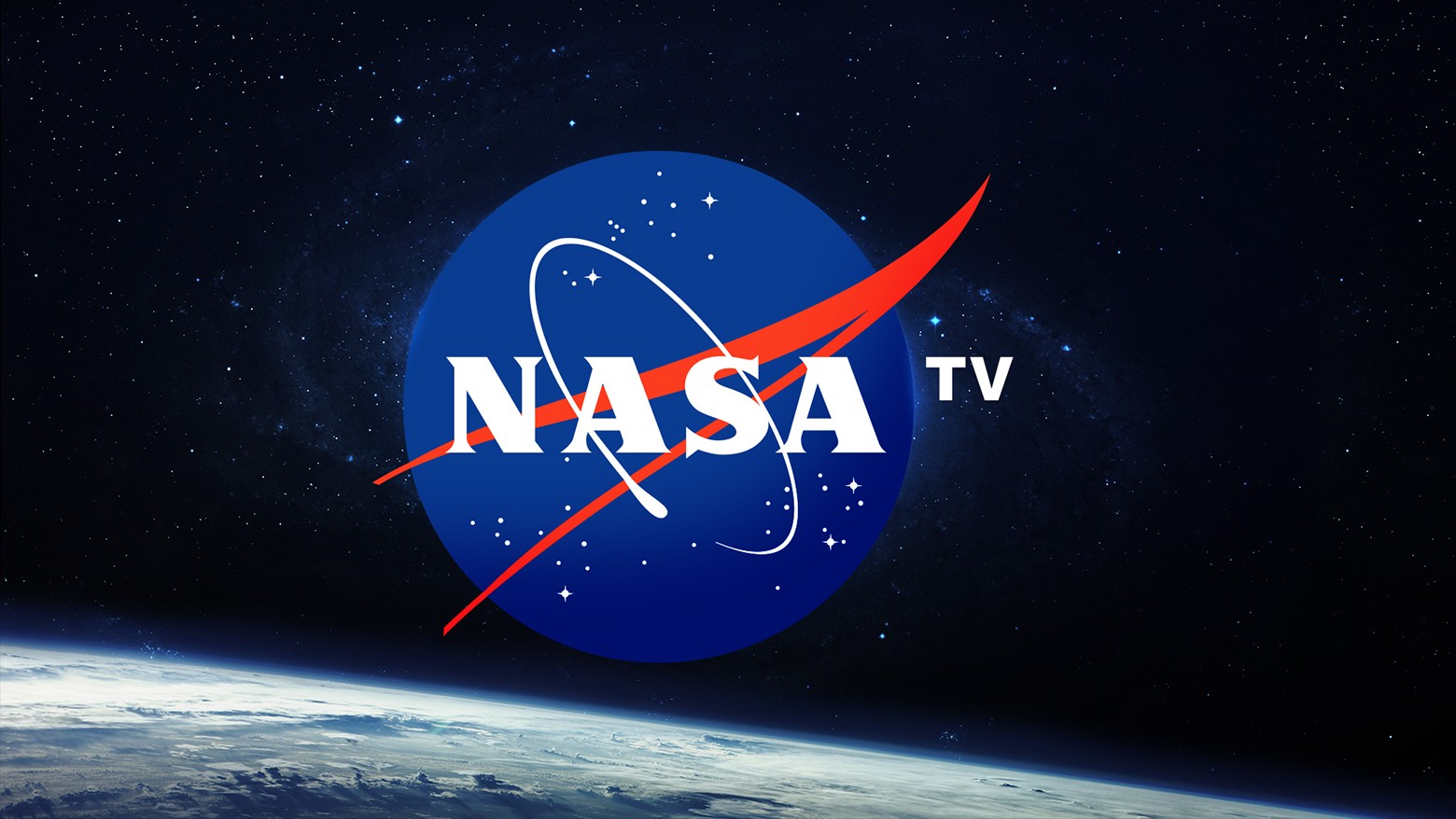 NASA TV
is one of the easiest ways to keep up with all the happenings that take place related to space travel and NASA goings-on. From keeping up with
SpaceX
spacecraft liftoffs to archived footage from space-related missions in the past, NASA TV has just about anything you could possibly be looking for.It is a free service provided by NASA, or the National Aeronautics and Space Administration. You'll see a cluster of three public channels that offer various bits of prerecorded space-related programming and livestreams of shuttle launches and space exploration. It's available via several different apps to watch from your favorite device, all for free.All three NASA channels, including "Public," "Media," and "HD ISS Views" are available to stream for free on the official NASA website. You can find a wide variety of content across all three channels, but you'll likely spend most of your time on "NASA Public."This is where you'll find rocket launches, documentaries and archival materials you can view of older events that happened in U.S. history. If you're a history buff, or like delving into what our space program was getting into years ago, you'll find this particular selection of content agreeable.If that doesn't interest you, no worries – there's more to come. You can check out "NASA Education" as well, which also happens to provide museum programming and similar other content.Then there's "NASA Media," where you can catch press conferences about recent events. Typically, you'd need a way to watch live TV for this, so if you're cutting the cord you'll be grateful for a way to tune into what could potentially be show-stopping historical events.The "HD ISS Views" channel lets you see what the Earth looks like from space via satellite at any given time thanks to the power of satellites.Alternatively, you can check out NASA TV on
YouTube
via the official NASA YouTube channel, Pluto TV, UStream.Tv, or Roku, all of which are free methods to view the same content. Rather than watching programming back-to-back like you would on the official app, you can watch it at your leisure by selecting what you'd like to see when you're ready to watch.These are all excellent ways to jump on board the space programming train for free – especially if you're looking to broaden your horizons or searching for something to watch that isn't just another sitcom or reality show. The wonders of space are always breathtaking, and getting a front row seat like NASA TV gives you another way to appreciate them.