Do you remember the early days of the internet? It was so exciting to explore new, fun websites that could keep us entertained for hours.Since there are nearly 2 billion websites in the world, the potential of spending hours exploring is still there. But, with so many available sites it can be difficult to find what you're looking for.That's why we at
Komando.com
like to help do some of the work for you. By telling you about cool sites like this one, you can stay entertained for days.I'm talking about a site called GeoGuessr.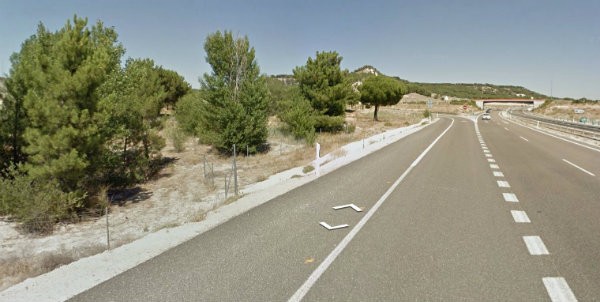 GeoGuessr is actually a pretty fun online game that you can play by yourself or with friends.How it works is, you select a map from the site and click Play. You will land at a random location from the map and you have to guess where in the world you are.The game uses Google Maps' images to show you the surrounding area. You can navigate around these images to see people, roads and anything else that can be used to give you clues to your whereabouts.
How it works
When you have a guess, simply click on the map that is displayed in the lower-right corner to place a marker. Then click Make Guess and you'll be taken to the answer page.On the answer page, you will be shown your guess and the actual location. It tells you how many miles from the correct location that your guess was.You get to choose from multiple maps to play on, which makes the game easier or more difficult depending on the map. Maps to choose from include:
World
U.S.
European stadiums
Famous places all over the world
U.S. cities
If you select the world map, you can literally be dropped anywhere in the world. This is probably the most challenging map to play from.Once you begin to play, you have five rounds. Each round you're dropped in a new location and you have to guess where it is. The closer you are to being correct, the higher the score that you receive.To start having fun with GeoGuessr, simply click the link we've provided below inside the blue box. If you're reading this article using the Komando.com app, you might not see the blue box. If not,
click here
to see it.