Get all your Christmas gift ideas
in one handy place!
Everyone wants to give (and receive) the "best" gift. But how do you find the right gifts without spending hours online searching through millions of products and comparing prices?
That's where we come in. At Komando.com, we're experts on all things tech. We've scoured the web and put together all of our favorite gadgets, devices and smart everything for anyone on your Christmas list in one handy spot, so you can find the right present — at any budget.
To download our FREE Holiday Gift Guide in an easy-to-read, easy-to-print PDF format, simply enter your email address below:
Want more like this?
Check out our curated library of buying guides for everything
from smartphones to smart tech for every room in your home!
Tech tips
Have you been thinking about finally breaking down and getting yourself a tablet? You can't go wrong with an Apple iPad.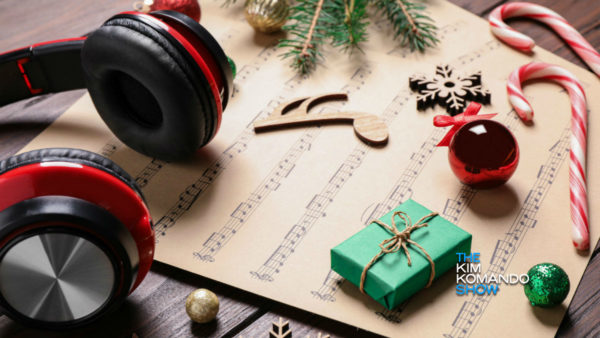 Buying guides
Finding the perfect set of headphones can be a challenge thanks to all the new features.
Buying guides
One of this year's hottest gadgets? The smart speaker.