This silly glitch was fun while it lasted.
Netflix makes sure you know what you're going to watch by giving you a quick plot summary. But a recent glitch caused plot summaries from separate shows to mash up, causing unlikely - and hilarious - new programs.
The Twitter account Summary Bug has had a ball showing what's come up because of that funny glitch: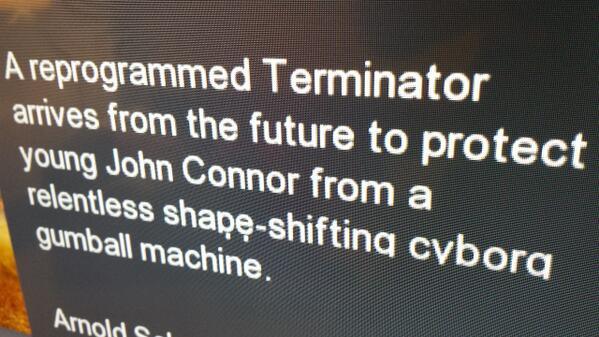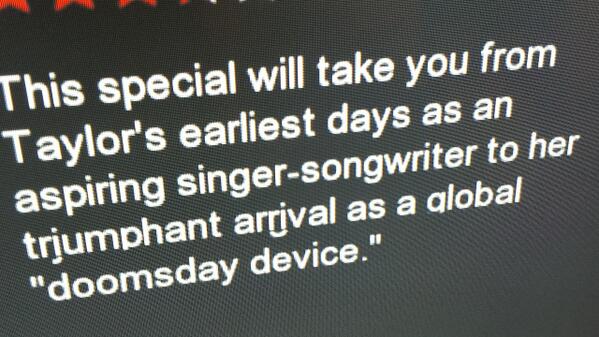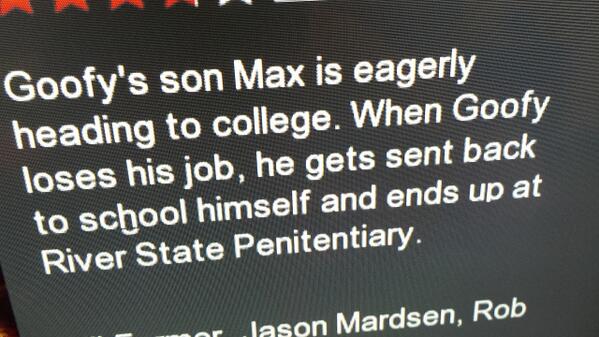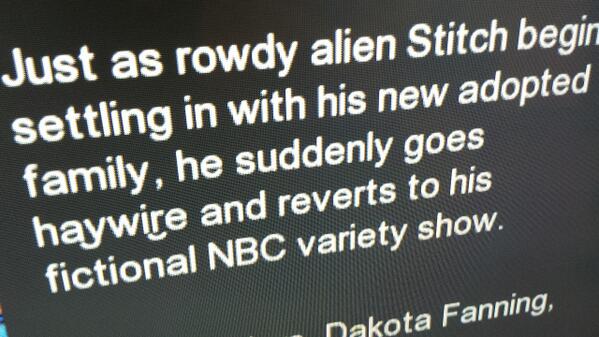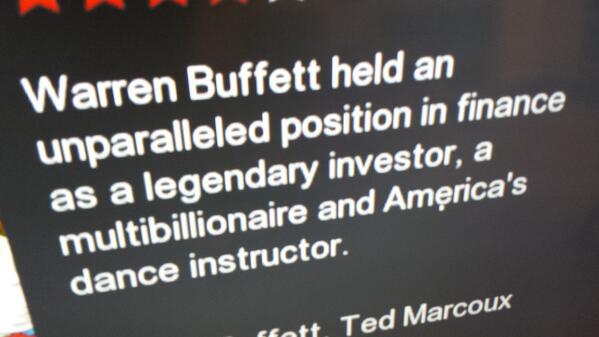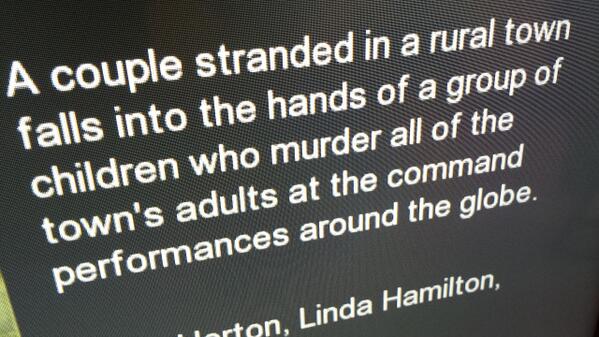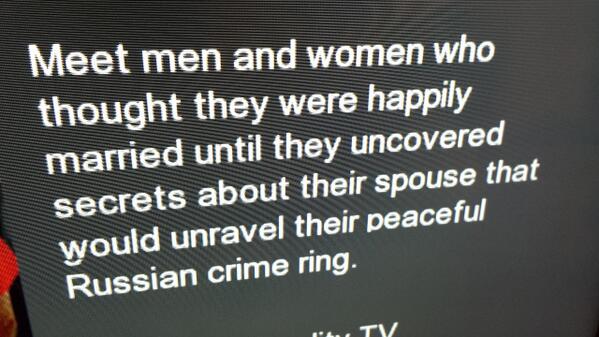 The fun may be over, though, as Netflix has told Slate that the bug has been fixed.
But Summary Bug says there are some pictures of crazy mashups that have yet to be posted. Stay tuned!
Still stuck for something to watch? Try Netflix's new "Browse Endlessly" plan! (It's a joke!)