Ever wondered where beautiful painted scenes were based off of?
One amazing artist - Halley Docherty - has superimposed famous works of art on their location's Google Street View image.  Look at the photos below and prepare to be amazed.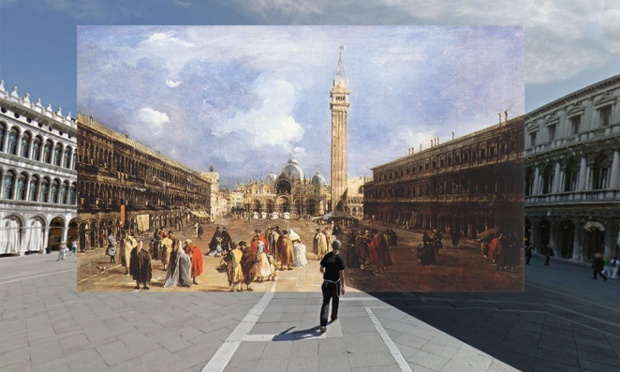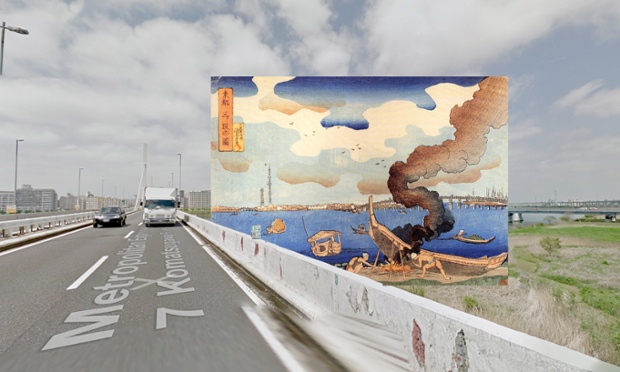 Click here to see Halley Docherty's Reddit page, the place he posts his amazing images.