Next week, Apple is set to take the tech limelight once again, as its annual Worldwide Developer Conference (WWDC) kicks off on Monday, June 5, at the McEnery Convention Center in San Jose, California.
WWDC is where the tech giant presents its latest updates to the operating systems running across its entire product inventory. It is also a venue for its unveiling of new hardware and services that are on the horizon. It will truly be another exciting week not just for Apple fans but for technology aficionados in general.
Here's everything that we are expecting to see from Apple's WWDC conference next week:
New Macs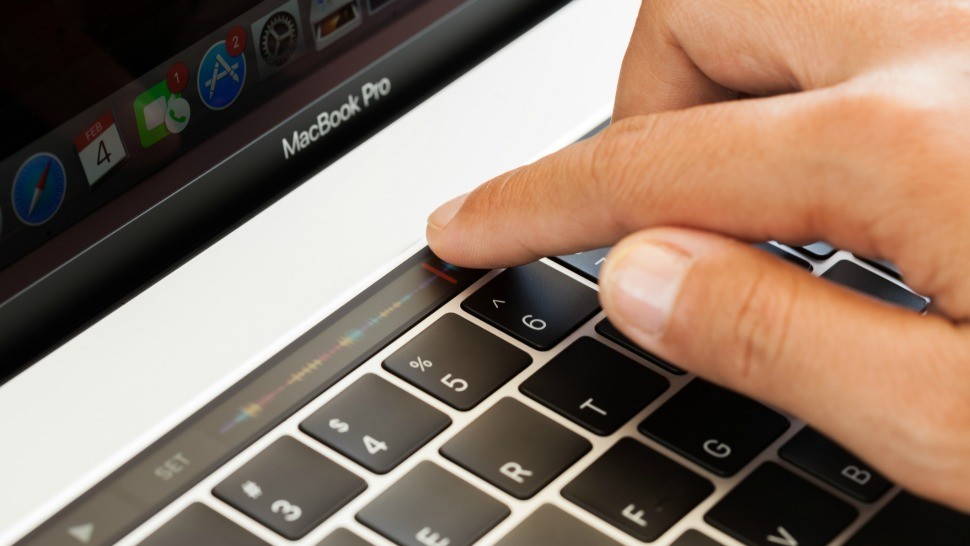 According to earlier reports, we may see refreshes across the MacBook line. The tech giant is expected to unveil three new laptops with upgraded processors:
a MacBook Pro with a faster Intel Kaby Lake processor (the current line has Skylake Core i5 and i7 processors)
a 12-inch MacBook with an upgraded and faster Intel chip (the current line has Skylake chips)
Updated 13-inch MacBook Air with a faster chip (current line has Intel Core i5 and i7 chips)
Hopefully, we'll also see updates to its iMac desktop line since it hasn't been updated in two years.
New iPad Pro
We will most likely see a redesigned iPad Pro with a bigger 10.5-inch display.
With the edgeless display and thinner bezels, reports are saying that Apple will fit the 10.5-inch iPad Pro display within a form factor that's similar to the 9.7-inch iPad.
With declining sales from year to year, a fresh rethinking of the iPad can be the shot in the arm it desperately needs.
Apple Siri Speaker
New reports are saying that Apple has officially started production on the rumored Apple Siri smart speaker that will be positioned against the Amazon Echo and the Google Home. Although it may not be ready to be shipped until the latter part of 2017, the product might be unveiled as soon as next week during WWDC.
Sources are saying that Apple's Siri speaker will have advanced acoustic technology with a vastly more superior sound compared to other competing products. It will also incorporate features like virtual surround and advanced sensors that can sense a room's acoustics and adjust its sound automatically.
Similar to other smart speakers, it can also act as a central hub for your smart appliances by integrating directly with Apple's HomeKit. Expect it to have the usual Siri-esque skills like answering questions, playing songs from iTunes or Apple Music and most likely text messaging and phone call support.
New 4K Apple TV
There's also a good chance we will see an all-new Apple TV with the long overdue 4K capabilities.
OS updates
Expect to hear about iOS 11, Apple's next version of its mobile operating system that will power the new iPhones arriving later this year, including the much-awaited "iPhone 8." We may see updates to Siri, iMessage, FaceTime, HomeKit and a dark mode. We may also see the introduction of new iPad-centric tweaks in iOS 11.
We'll also likely hear about the new updates of Apple's other operating systems – macOS 10.3, watchOS 4 and TVOS 11.
Speaking of TVOS, movie fans will surely be delighted to hear that Vudu and Amazon Prime Video on Apple TV are expected to be announced next week as well.
Big maybe: iPhone 8
Earlier reports said that Apple might be giving us an iPhone 8 preview next week but it will be surprising since we're still about three months away from the customary iPhone unveilings in September. An iPhone 8 sneak peek will be most welcome, though.
What do you think? Excited for Apple's WWDC announcements? Drop us a comment!
More from Komando.com:
Microsoft announces huge updates, new products and more
CBS launches new video streaming option