Apple just released iOS 16.4, and with it comes 21 new emojis. Comparatively sparse to emoji releases of previous years, this expansion does not disappoint. 
At last, we have a plain pink heart! Widely recognized as a significant gap on the already vast emoji keyboard, you can now send your loved ones a simple, sweet pink heart. The update also introduces complimentary light blue and gray hearts.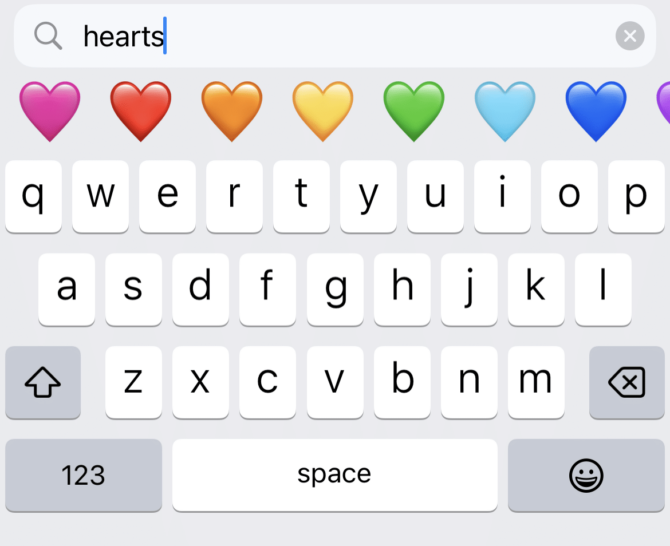 Read on to see what else is new.
New emojis with Apple's iOS 16.4
As the only face emoji in this group, a silly shaking face could indicate emotions like shock, anxiety or fear. It might come in handy if you experience an earthquake, but we're not sure this one will get much use.
A pushing hand, available in all color variations, lets you ask for a high five or sassily tell someone to talk to the hand. It can also imply a stop, refusal or rejection.
The Wi-Fi symbol feels like a long time coming, especially for tech enthusiasts like us. Ask for the Wi-Fi password in a pair of emojis, or lighten the mood in those dreaded moments when the Wi-Fi goes down.
A single white wing calls to mind angels, freedom or the feeling of flying. Maracas and a wooden flute expand the slate of musical instruments, with maracas destined to depict celebrations and parties.
Evoking its lovely scent, the hyacinth flower is perfect for this springtime release. This batch of emojis adds new animals, including a blue jellyfish, moose, donkey, blackbird and goose. There is also a pea pod and ginger to add more flavor to the food lineup. 
This newest round of emojis was approved by Emojipedia, the Unicode Consortium's standardizing bank of approved emojis. You may have seen some of these emerge on Facebook recently. Now, Apple has debuted its unique, slightly more realistic versions. 
The latest update offers more than just fun. It also includes bug fixes and security updates for iPhones.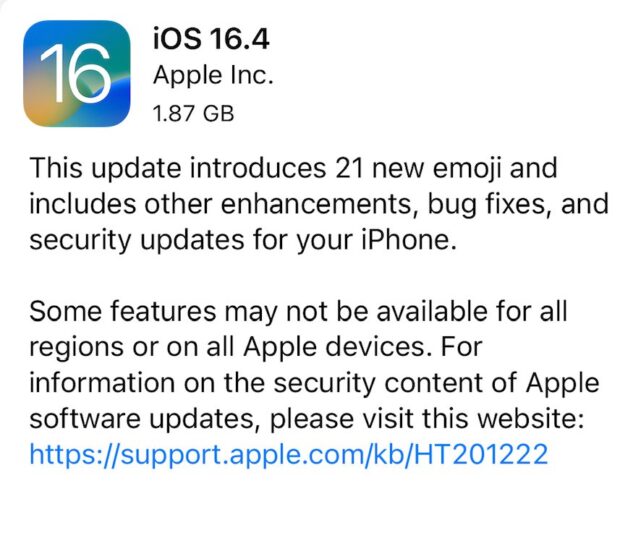 How to update your Apple devices
Your iPhone isn't the only Apple device that just got an update. Apple also released updates to macOS, iPadOS and watchOS. Here are the steps to update all of your Apple gadgets.
iPhone, iPad or iPad touch:
Open Settings.
Tap General.
Select Software Update.
Tap Install Now.
Instead of Install Now, you might see Download and Install. If so, select that option to download the update. Then, enter your passcode and select Install Now.
How to update macOS
Click on the Apple menu in the corner of your screen.
Select System Preferences.
Click Software Update.
Select Update Now.
How to update Apple Watch
Once your Apple Watch is connected to Wi-Fi, head to the Settings app.
Select General.
Tap Software Update.
Select Install and follow the instructions.
Keep reading
Use an iPhone or Mac? Don't fall for this iCloud email promising free storage