Apple's Face ID facial technology is the most groundbreaking feature of the iPhone X and it's most likely going to be the biometric security system of choice for all future iPhones.
From unlocking the phone to cute animated facial tracking "animojis" to Apple Pay and in-app logins, it is now the defining feature that makes the iPhone X the iPhone X, bezel-less notched screen and all. Click here to read more about how Apple's Face ID works.
In fact, iPhone X users swear by Face ID and how it's so much better than Touch ID.
But like any other piece of technology, Face ID is still susceptible to flaws and failures. Apple has already acknowledged that the iPhone X's face recognition sensors are not perfect and may require fixes from time to time. However, Apple's initial fix for Face ID is quite baffling. Read on and I'll tell you why.
Apple's Face ID fix instructions
Apple has issued an update to its official instructions to Apple Stores and authorized third-party repair centers for repairing or replacing faulty iPhone X smartphones.
The update contains new instructions for a limited number of iPhone X units that may be experiencing issues with Face ID. However, the repair procedure is baffling to some because it requires technicians to repair the iPhone X's rear camera first.
MacRumors obtained a copy of the instructions and it states that:
"In order to provide the best customer experience, if a customer reports that their iPhone X is having Face ID issues, you may be able to resolve the issue with a rear camera repair. Run AST 2 on the customer's device to check the camera. If the diagnostics find issue with the camera, perform the repair to see if the issue is resolved. If the issue is not resolved, perform a whole unit replacement instead of a same-unit display repair."
Face ID's TrueDepth system is powered by a variety of extra sensors ( an infrared camera, a dot projector and a flood illuminator) on the iPhone X's front notch so the significance of the rear camera is puzzling.
Apparently, there's a definite link between the iPhone X's rear dual-lens camera system and Face ID's TrueDepth system but Apple has not elaborated on the matter.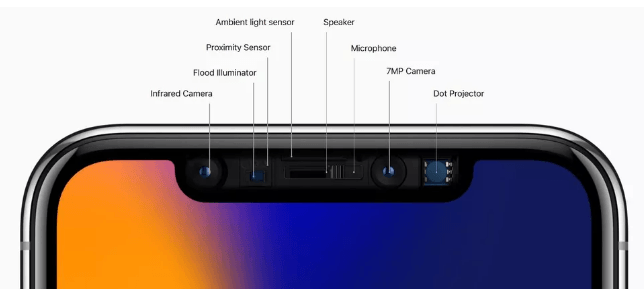 On an interesting note, if the rear camera fix doesn't resolve the Face ID issues, a whole unit replacement of the iPhone is recommended instead of repair. This just shows how complicated and complex the iPhone X's display and TrueDepth sensors are.
Do you have iPhone X Face ID issues?
The iPhone X Face ID issues are not widespread, but if you're having problems, you can contact Apple Support to book an appointment with either the Apple Store or an Apple Authorized Service Provider.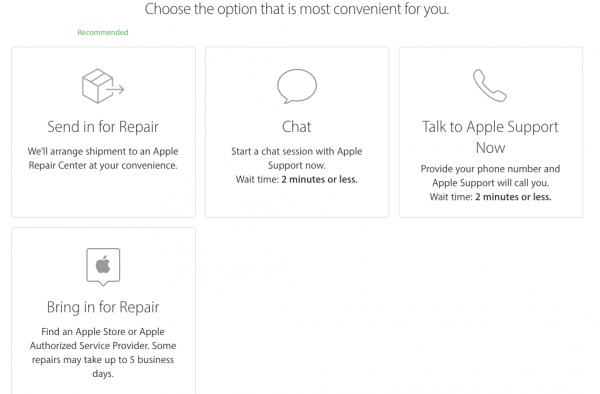 For Face ID issues, click on "iPhone" >> "Repairs & Physical Damage" >> "Topic is not listed." Type in the description of the issue, hit 'Continue" and from there, you'll be able to "Send it in for Repair", chat or Talk with Apple Support or schedule an appointment via "Bring In for Repair."
Stop your router from overheating with an easy fix
Think about it. Your router is most likely the most unsung workhorse of your home. So do your router a favor and give it the tender loving care it deserves by giving it a thorough cleaning. Click here to learn how.