Podcasts do make boring subjects listenable. Most people blanch at the thought of history, or politics, or economics. But a good podcast can cut through all the resistance and share some good information in an entertaining way.
This is one of those podcasts, which is built off of one of the biggest books of the last decade.
"Freakonomics" helped explain the economy in a pop-culture way, and the Freakonomics Podcast keeps it going.
Recent podcasts have included "How to Build a Smart City," "How Stupid is Our Obsession With Lawns" and how vilified pharmaceutical corporations are among the most charitable groups in the world.
Dig through the site's archives for more, such as how candidates for president try to sound presidential.
"Freakonomics" is available on Apple Podcasts, Audible, Spotify, Stitcher or through an RSS feed.
Another podcast that explains it all
Kim Komando's podcasts also take complicated issues and make them accessible. Find out about supercomputers, protecting your family from online danger, how to spot email scams and more. Here's one of Kim's podcasts: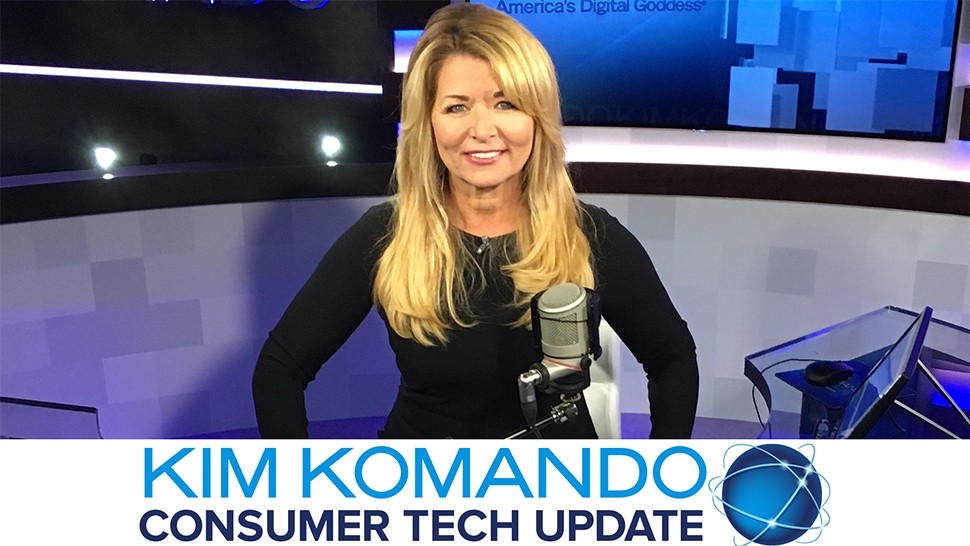 Listen to Kim Komando take on real topics you care about every weekday. You'll hear facts, opinion and the latest tech information underneath the surface in just one minute.
Here's her take on why explicit online content filters don't work:
It's easy to subscribe! Just click the iTunes, Google Play or Spotify links to subscribe via your smartphone, or download individual episodes on your computer by clicking the "Download" link in the bottom right of each episode's summary.
BONUS: Here's how to download podcasts without overloading your phone.