Turn on your computer. What do you see? The same background that you had when you bought it. Open your phone and there's that boring, generic lock screen wallpaper. Switch on your tablet, it's the same story.
Since a large portion of our lives is spent looking at screens, why not jazz them up and make them a little more exciting? The truth is, there are many ways to change up those boring old backgrounds and make them your own.
To help, Kim has some cool and creepy wallpapers for you to download for the upcoming fall and Halloween seasons. The best part? They're free to download. We'll give all the details and steps for downloading, but first, have a look at the wallpapers below and pick one that speaks to you.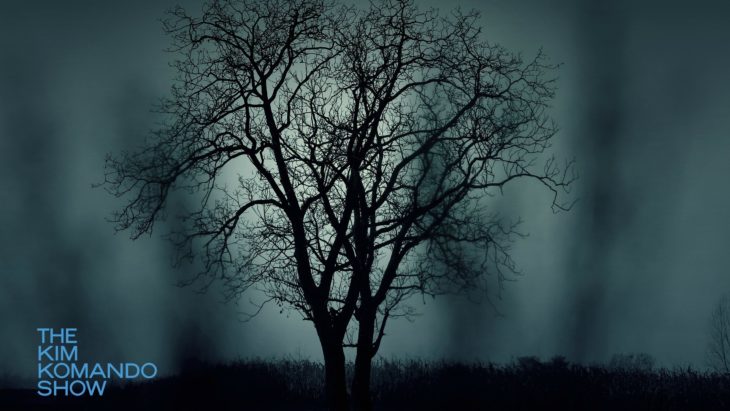 Download: Desktop | Tablet | Mobile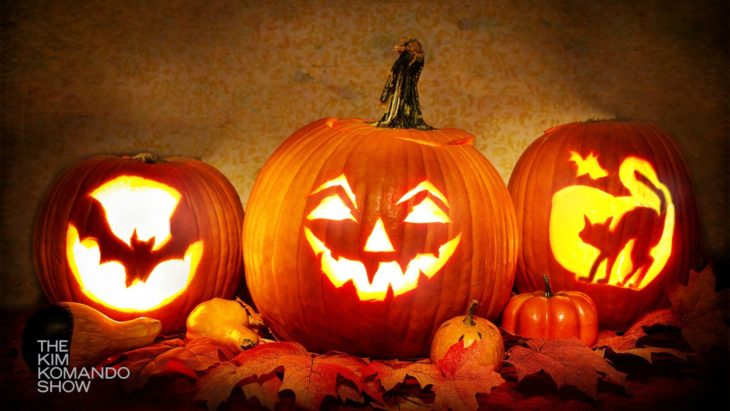 Download: Desktop | Tablet | Mobile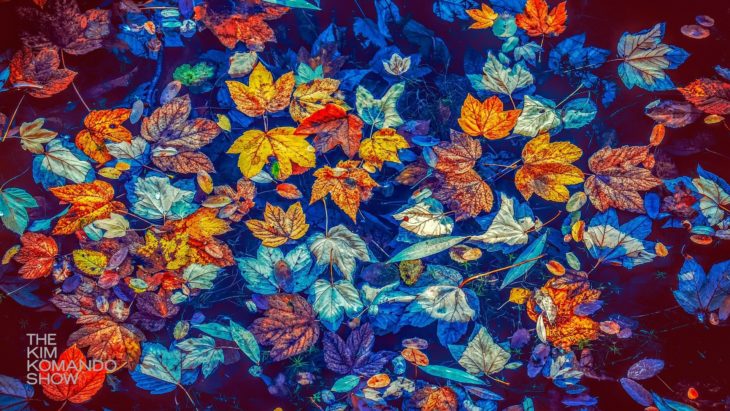 Download: Desktop | Tablet | Mobile
Download: Desktop | Tablet | Mobile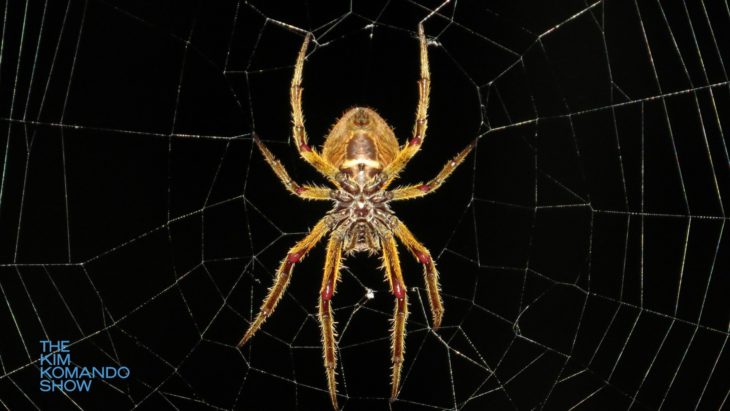 Download: Desktop | Tablet | Mobile
How to download
Start by selecting which device you'd like to download your favorite wallpaper to. Click the link highlighted under each wallpaper. You will then be redirected to a page that will let you download your chosen wallpaper. Add the wallpaper to your cart and continue to checkout. No charge.
Once everything is confirmed, the wallpaper file will be sent to your email address for you to download. Click the image and find it in your device's download folder. Now, just set it as your wallpaper.
Here are a few additional download steps for Apple, Windows/Android users:
Apple: Start by saving the image to your picture folder. Next, go to your 'System Preferences' and in the Personal section choose the 'Desktop & Screensaver' option. From there, find your way to the Picture folder and pick the image that you wish to have as your wallpaper. Enjoy.
Windows/Android: This one is too easy, but we'll tell you anyway. Simply save the image to your hard drive. Go to the Windows Explorer and look for the image. Once you've found it, just right-click the image and choose to set it as your desktop background. Done.