Are you someone who likes to keep a super clean home? It can be therapeutic, to say the least. But now that your house is spick-and-span, you might want to start cleaning other things. Tap or click here for instructions on how to disinfect your smartphone.
Once you are done cleaning your home and phone, try digging a little deeper. Having tons of photos can take up precious space on your device. Imagine how much space they occupy if you have multiple copies — what a waste. Take advantage of the following free apps that will help you track down and delete all those duplicates.
Android and Apple phones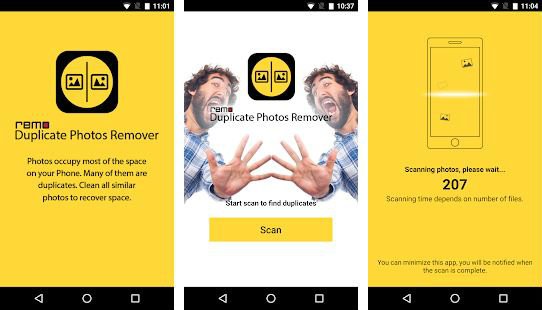 Do you have numerous duplicate photos taking up storage space on your device? Most people do. It's estimated an average of 17% of images found on most devices are identical copies of the original, which can compromise the memory and performance of your phone.
Here's a simple way to fix the problem. Instantly scan your gadget's memory and delete duplicate files using the Remo Duplicate Photos Remover app. This is a free app for iOS and Android devices.
Remo Duplicate Photos Remover was developed to locate, preview and delete duplicates. Quickly remove altered and similar images received through instant messages and social media. 
Freeing up space on Windows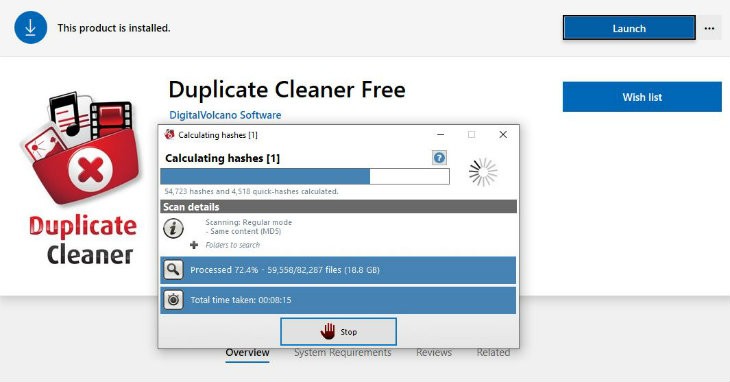 If you want to free up space on your Windows machine, check out the free version of Duplicate Cleaner. It works for more than just photos, too. You can search for and delete multiples from your PC with Duplicate Cleaner. Copies of documents, pictures and music can all be eliminated easily.
It allows you to clean up your image library using an advanced visual comparison technique that displays images side-by-side. You can find photos that have been rotated, flipped, retouched, resized or saved in a different format. Pictures can also be displayed by camera tags such as size, date taken and color depth.
This free program is available at the Microsoft Store, and the setup is simple. Just follow the on-screen directions and you'll be all set.
Let's not forget about Mac users

Don't feel left out, Mac fans. There's a free program for you too! It's called Photos Duplicate Cleaner (PDC) and can be downloaded free from the Mac App Store. It minimizes the tedious task of searching your entire system for duplicate photos and is simple to set up. Follow the on-screen instructions.
Once installed, you can select a photo folder and let the cleaner do the work. PDC creates groups of duplicate photos, so it's easy to find the number of occurrences of similar images. It also makes it easier to clean the selected duplicates.
All copies of a photo are deleted except the original. This can save tons of disk space on your Mac and external storage devices.
Now that your computers and smartphones have more storage space, you can download fun apps to help stave off boredom while you are stuck at home. Not sure what to download? Tap or click here for a few ways to stay busy.