Your iPad can be the ultimate entertainment machine. Not only can you use it to stream your favorite movies and TV shows, but you can also play some of today's hottest games.
Don't know where to begin? We have you covered. Here are eight of today's best games that you can download and play on your iPad.
1. Plants vs Zombies 2
Plants vs. Zombies 2 strikes some odd imagery, but millions play it, so it has to be entertaining. The name says it all. You defeat hordes of hilarious-looking zombies using supercharged plants to take them down. The game is free, but you can make purchases in the app.
RELATED: 10 tips and tricks for your new iPad
2. Monument Valley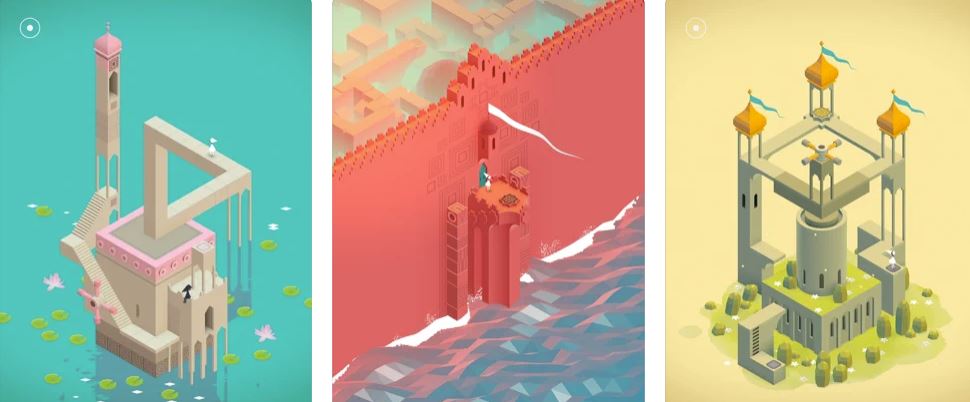 Monument Valley vaguely reminds us of Super Mario as you navigate a princess through an unseen land. Except this game is filled with unique and unrealistic architecture that will awe you with its uniqueness.
You'll want to discover paths along the way as you fight to defeat the crow people who challenge you. The game costs $3.99 and has additional in-app purchases inside.
3. unmemory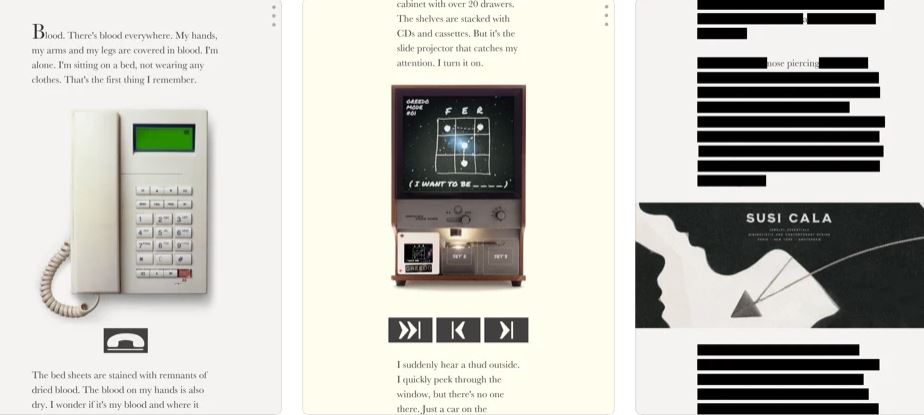 If you like escape rooms, unmemory will take you for a ride. It's like an escape room inside an app, where you break your way through different puzzles with a titillating storyline.
The game is based on the premise that you've lost your memory and have to piece together different images and audio clips to solve the puzzle. Can you figure it out in time? The game costs $6.99 to download.
4. Stardew Valley

If you like RPG games and farming, then you've found a winner. Like Farmville, cultivate new crops, bread hordes of farm animals, and even get married! Create and grow your farm in Stardew Valley. Looking for something more? You can even go fishing or crabbing at the seaside for a little extra relaxation. The game costs $4.99.
5. Williams Pinball
If you grew up in the 80s and are missing pinball, here's your chance to relive the iconic noises of your youth. There are currently over seven classic pinball games to choose from, including Attack on Mars. And the game admins plan to add more in the future.
You can play against other players in real time for prizes and even stone-cold cash, depending on where you live. Williams Pinball is free to download with in-app purchases available.
6. Draw Something With Friends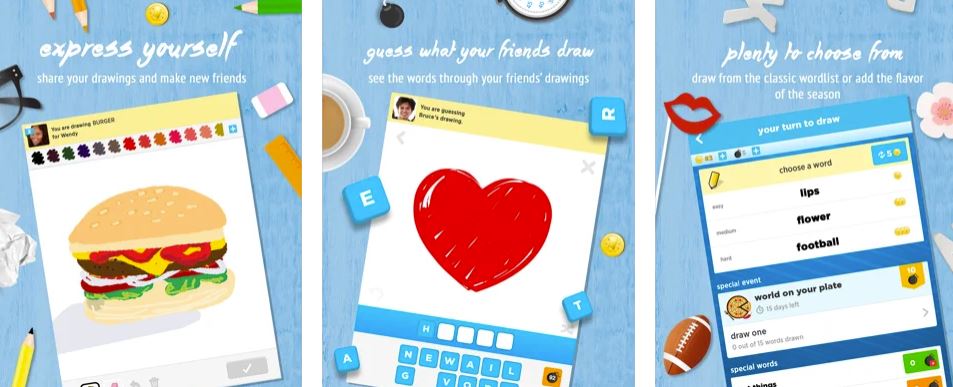 Like an online version of Pictionary, Draw Something With Friends is free to use but has in-app purchases available. It lets you draw and guess from randomly generated words. You can play against strangers or with friends for a real competition. There are dozens of categories to choose from, so there is something for everyone.
7. Asphalt 9: Legends

If you don't like to draw, farm, or play pinball, there is still an iPad game for you. Asphalt 9: Legends gives you everything you want in an extreme driving game, just on your iPad.
There are multiple tracks to choose from, including the new Buenos Aires track. You can even customize your car before you race. The game is free to download and also offers in-app purchases.
8. Solitaire
No game list would be complete without Solitaire. A true classic when you want to pass the time and relax. Stay on top of your game with new challenges daily, and gain new points and levels with each completed round.
You can customize the playing field so you can play in style. The game is free to download and offers in-app purchases.
You may also like: Upcycle your tech: 8 clever uses for an old iPad