Can I tell you a secret? Prime Day, coupons and lightning deals are great, but there's another trick you might not be aware of that can save you up to 70% on Amazon purchases year-round.
It's called Amazon Warehouse, and it's not really promoted on the site, but it's where you'll find thousands of discounted items.
Here's the catch: Amazon Warehouse products are used. Check the quality ratings, like "Renewed" (another word for "refurbished") and the four levels of used: "Like new," "Very good," "Good" and "Acceptable." Be careful on that last one, because your definition of "Acceptable" might differ from the seller's.
Behold, the Amazon Warehouse. Here are some of the great products I came across.
Don't miss out on these Amazon Warehouse bargains
Instant Pot
Warehouse price saves you nearly $18 from the regular price.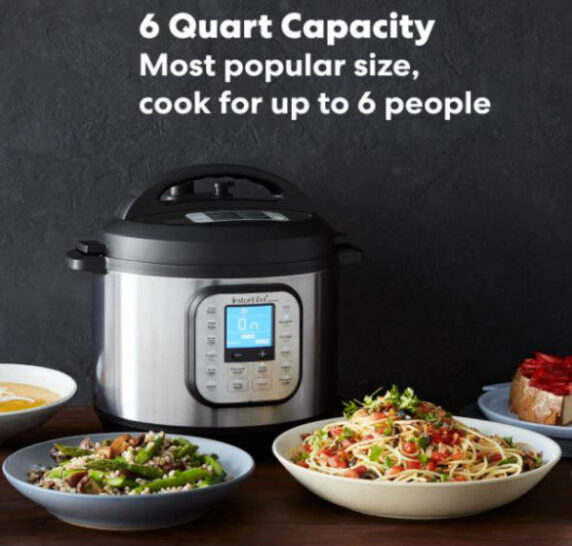 This Instant Pot model combines seven appliances into one, including a pressure cooker, slow cooker and, yes, a yogurt maker. I'm not sure if we've reached the homemade yogurt stage of quarantine, though.
Ninja Professional Blender
Warehouse price saves you more than $48 from the regular price.
Make smoothies and other frozen drinks without the inflated price tags. And with a 72-ounce blender jar, you can whip them up for the whole family.
ASUS ZenBook Laptop
Warehouse price saves you more than a whopping $200 from the regular price.
Toilet paper might be easier to come by again, but computers are a little trickier to find. Good deals like this are hard to pass up. This 13-inch Windows 10 laptop packs a 512GB SSD and 8GB of RAM to get your work done.
Sharp Pebble Knife Sharpening Stone
Warehouse price will save you $17 from the regular price.
Kitchen knives need sharpening? This premium sharpening stone works with your kitchen cutlery and just about any other blade, even scissors.
Aroma Housewares Rice Cooker
Save nearly $4 with the Warehouse price.
Admittedly, this isn't the biggest Warehouse discount, but it's still an affordable alternative if you don't need all the features packed into an Instant Pot.
Bissell Carpet Cleaner
Warehouse price will save you almost $85.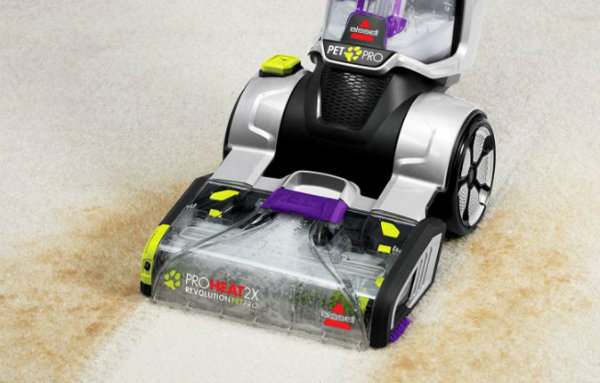 This one's for you pet owners. The Bissell Pro Heat 2X Revolution Pet Pro is designed to handle messes and remove spots and other stains. The best part: Your carpet dries in 30 minutes.
Echo Dot with Clock
Warehouse price saves you almost $14.
It's Amazon's most popular smart speaker, now equipped with an LED display that can show you time or outdoor temperature. It's the perfect size for a nightstand — just don't forget about those privacy settings.
Coleman Rolling Cooler
Warehouse price saves you over $23.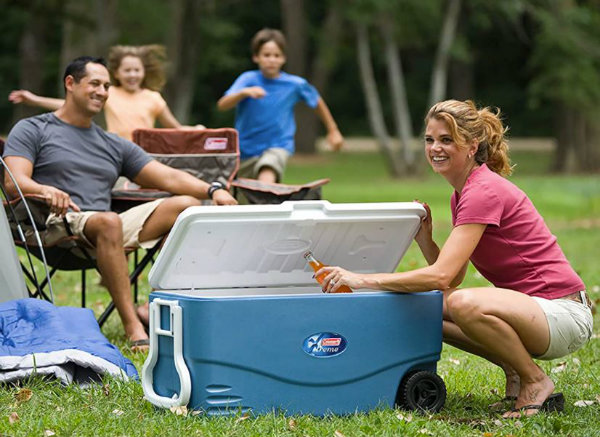 Get a wheeled cooler and enjoy it while you still can, unless you're in Phoenix like me — then take your time, because the warm weather isn't going anywhere.
Sun Joe Electric Pressure Washer
Save more than $50 with the Warehouse price.
Clean the outside of your house, patio, driveway, car — you name it — with the 2030 PSI high-power electric pressure washer from Sun Joe. It's small enough to easily haul wherever it's needed.
By clicking our links, you're supporting our research, as we may earn a very small commission. Recommendations are not part of any business incentives.