New Year's resolutions: Remember them? We are a ways into 2020, after all. If you're still determined to improve yourself in this brand new decade, help is on the way.
The tech world has come up with some innovative ways to enhance your wellness in recent years, and you're raring to try them but. But where should you start?
Here are five of our favorite gadgets, each designed to help improve your life.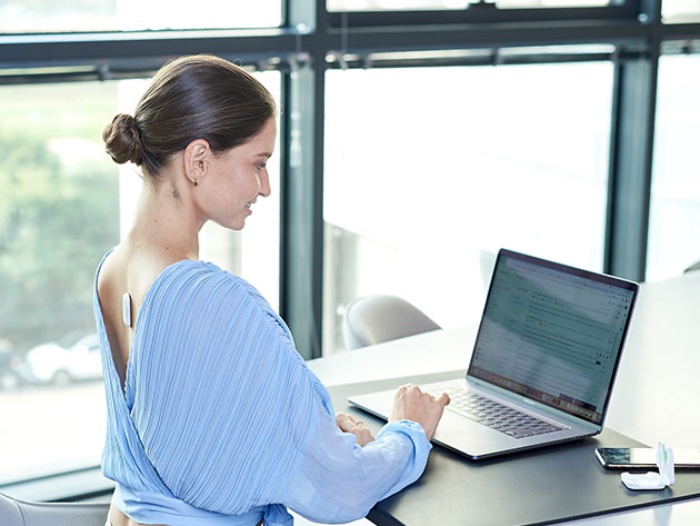 Better posture is good for the long-term health of your spine, but the fringe benefits (like improved looks) are terrific.
This tiny device can be worn as a necklace or attached by adhesive to your back. It detects bad curvature in your spine, then alerts you with a slight buzz that can train you to keep yourself upright and confident.
MSRP: $99.95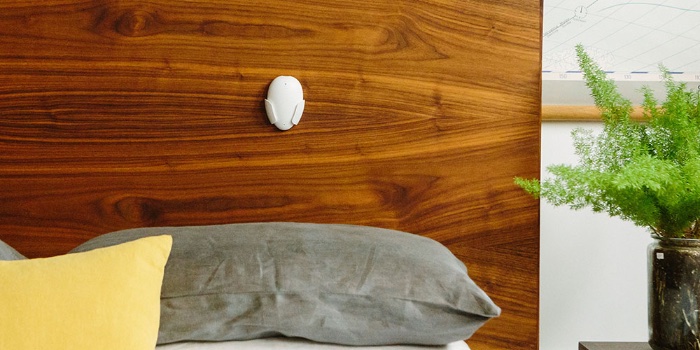 People with chronic snoring issues know that most remedies for are often uncomfortable to wear or totally ineffective. This revolutionary device combines a sound-detecting sensor with an inflatable insert you can place under your pillow.
The first sounds of snoring will alert the insert to gently inflate or deflate until your nasal passage is adjusted and the sound stops – all without waking you up.
Keeping track of your vision just got a lot easier. The VisionCheck® pairs with your smartphone and allows you to test your eyesight at home, easily tracking any changes.
You can even use the results to order your own prescription glasses, but don't rely solely on this product. Remember to have your eyes checked by your optometrist annually.
MSRP: $69.00
Breathe easier in your own home with this most portable of air cleaners. It puts out roughly 20 million negative ions per second, tiny particles designed to latch onto and neutralize pollen, smoke and other irritating allergens.
MSRP: $74.95
Keeping your focus isn't the easiest thing to do these days. FOCI clips onto your belt and measures your breathing through your workday and beyond.
That feedback becomes data you can access on the paired app, telling you when and how badly you lost focus or became agitated throughout the day – along with strategies on how you can correct yourself mindfully.
MSRP: $119.00
Prices subject to change.
You can't beat free! Get $70+ worth of premium Mac apps for free today!
SHOP MORE DEALS: Check out the Komando.com Deals page for the hottest tech and digital deals, including gadgets, gizmos, online courses and more! Tap or click here to start shopping. For questions about Komando Deals products, click here. 
By clicking our links, you're supporting our research, as we may earn a very small commission. Recommendations are not part of any business incentives.