If you're in the market for a new computer, now is the perfect time to shop. Dell is celebrating with its semi-annual sale. With customers in 180 countries and 150,000 employees, this powerful company has equally strong computers.
If you own a business or work from home, you need reliable tech with a ton of power. Luckily, you can now get these computers for a huge steal.
Thanks to Dell's semi-annual sale, you can get up to 45% off your next purchase. No matter what you need, you're bound to find something amazing for an affordable price. Here's what you can grab for cheap:
Laptops
Powered with Intel's 11th generation processors, these high-tech laptops have great graphics, express charging features and amplified displays. For example, the New Vostro 3500 Laptop is light but strong, with 10 ports and slots. Normally, you have to spend around $1,000 to get it; now, it's dropped down to the low price of $579.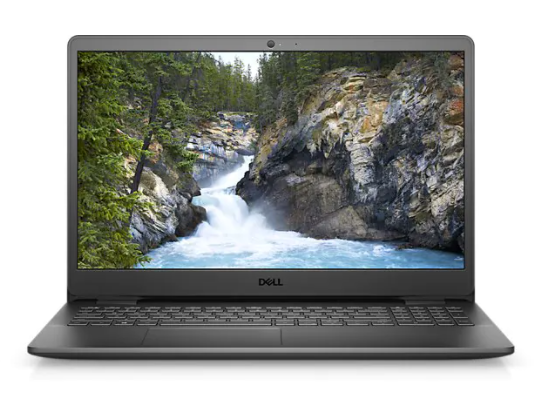 Experience uninterrupted productivity with a design you can depend on. It's even got the TPM 2.0, a security chip within the motherboard that stores passwords and encryption keys for your security.
You'll find great deals on desktops
Dell's Vostro 3888 Compact Desktops come with free shipping. At any other time of the year, they can go for $998. Buy one now and you can spend as little as $549.
Here are some of the features you'll get with this tech:
10th gen Intel processor
Windows 10 operating system
8 GB memory
256GB M.2 PCIe NVMe Solid State Drive
802.11ac 1×1 WiFi and Bluetooth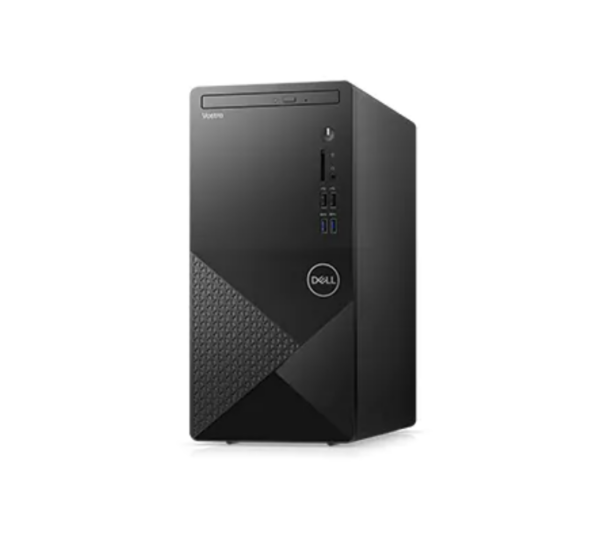 Small yet mighty, these desktops provide eight USB ports for a compact connection. It also comes with Microsoft BitLocker, which offers multifactor authentication to keep your computer safe and secure.
All-in-one workstations
If you're looking for something with a bit more power, Dell's got a ton of workstations on sale. For example, the Precision 5550 Workstation normally goes for $3,405.43. Buy it now, and you'll get it for the incredibly low price of $2,039.00.
This tech comes with a ton of great features:
6 Core, 12MB cache processor
Windows 10 operating system
NVIDIA Quadro T1000 graphics card
32GB memory
M.2 512GB hard drive
130W E5 Type C power adapter
6-cell lithium-ion battery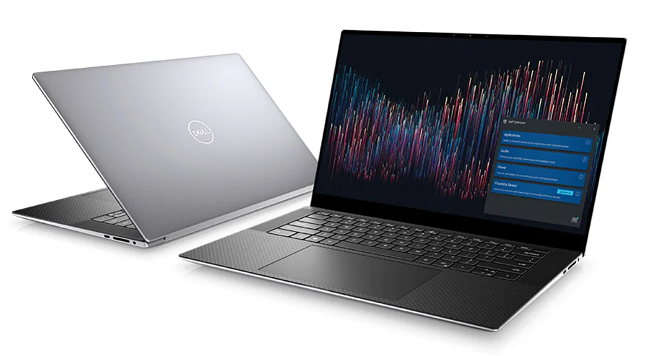 Monitors, accessories and servers for any kind of office
That's right — servers aren't just for huge companies with a ton of data. You can upgrade your infrastructure now with some helpful tech that elevates your home office to another level.
Remember, these deals won't last long. Tap or click here to take advantage of Dell's huge price drops.