Here at the Komando HQ, we use the best computers for business. In other words, we use Dell setups. If you're a fan who wants a similar setup to our resident pros, you're in luck.
Right now, our sponsor Dell is throwing its semi-annual sale, which slashes prices on some of its best computers. You can even snatch up to 45% off the desktop we use around the office. We searched the sale and pulled out three of the best deals you can get for a limited time.
For example, one computer on this list is perfect for small business owners. But whether you're an office worker or a CEO, you're sure to find a great gadget below. Even better, these goodies are low-priced for the time being, so take advantage of this sale while you can!
Dell's laptops have great graphics, express charging features and amplified displays, all thanks to Intel's powerful 11th generation processors. Take the Vostro 3500 15-inch laptop, for example.
Although it's light, it's sturdy and perfect for multi-taskers. You can get a lot of work done with its 10 ports and slots. Normally, it goes for $1,112.86. Now you can grab it for $599.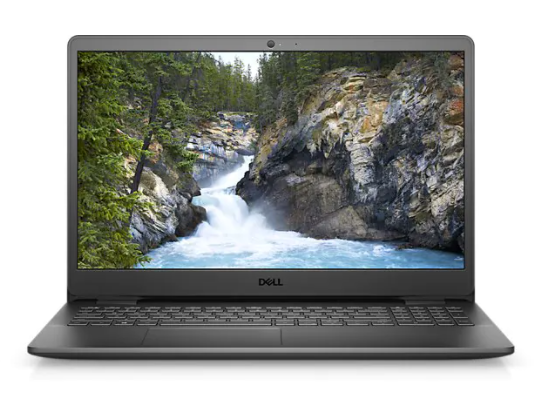 It also comes with great built-in security features. The TPM 2.0 security chip stores passwords and encryption keys within the motherboard. Overall, this desktop lets you experience uninterrupted productivity with an easy-to-use design.
We use these high-tech desktops around the office. It helps our resident tech geniuses, Jon and Jeremy, work quickly and efficiently. It comes with 8GB of storage space, as well as 14 ports and slots.
This flexible and modular desktop is an all-in-one machine with a built-in 11th Gen Intel Core processor. Plus, this model has twice as much memory as previous models.
Now that working remotely is the new normal, you'll want a powerful server at your disposal. We recommend the PowerEdge T340 Tower Server, which operates reliably and is easy to manage. It's focused on collaboration and file sharing, which lets your business grow without limits.
Users rave about it. This server won the gold medal award in Channel Pro Reader's 2019 Choice Awards. It even comes with 8GB of storage space and a 1TB hard drive.