If you're interested in purchasing a new Apple product, you may be put off by the sticker price. Some wait for sales, while others opt to purchase refurbished devices at steep discounts. But did you know there's one way to pay less for Apple's latest and greatest? Tap or click for refurbished Apple gadget discounts.
Apple reserves special pricing for students in need of new equipment for the school year, so it offers "Education Pricing." If you're starting college and need a new computer, you may want to take note.
The best part? Apple's Education Pricing isn't limited only to students. Here's how you can take advantage of student discounts to make a new Apple purchase more palatable for your budget.
Save big on Apple products with student discounts
Per Apple's description on its official store page, its Education Pricing is open to "all current and newly accepted college students and their parents, as well as faculty, staff, and homeschool teachers of all grade levels."
As such, Apple puts several of its most popular items on sale throughout the entire year for those looking for new back to school tech. This includes MacBooks, iMacs and even iPads. Unfortunately, Apple does not offer discounts on the Apple Watch, iPhone, HomePod, Apple TV or AirPods.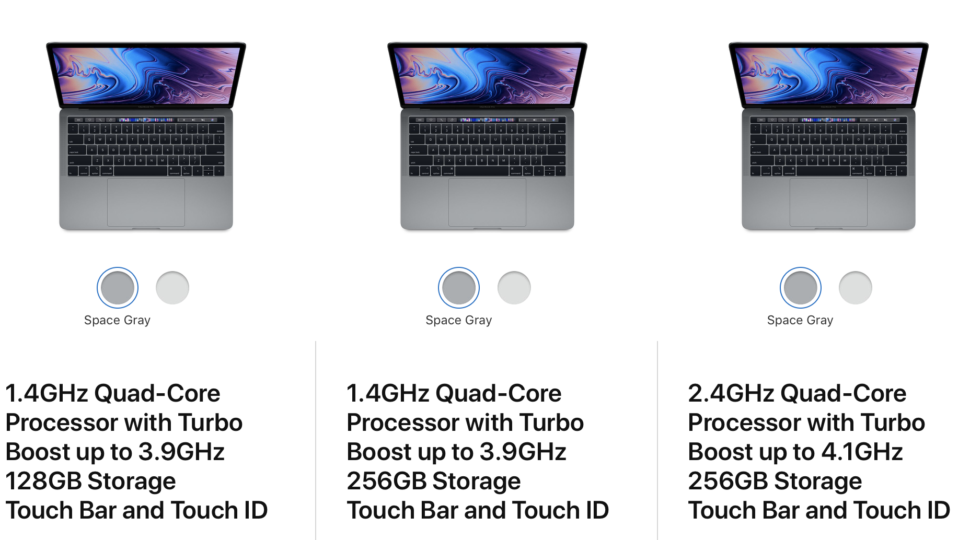 You can browse Apple's selection of discounted items for school at any time. Pricing for each product will vary, as there is no "blanket" offer, and the price may vary due to timed offers and promotions, such as during the back-to-school months.
The discounts can be found on iMac, MacBook Air, MacBook Pro, Mac mini and iPad products bought via the official Apple Store for Education. Sometimes, Apple runs additional sales on its educational pricing, but typically you can expect around a 10% dock from each item's retail price.
Apple does specify there are a few purchasing limits. You can buy one of each products per school year: a desktop Mac, 1 Mac mini, one Mac notebook, 3 iPads and two pieces of software.
Apple does offer several apps that can be purchased separately, or bundled with the hardware you choose. Tap or click here for 3 essential apps for back to school.
While you aren't required to provide any evidence you're a student, faculty member or parent buying for a student, Apple may request a valid student ID or other qualifying information when you make your purchase.
However, during your purchase, you will need to tick a box confirming you are, indeed, eligible as one of the groups stated above. You'll want to remain honest here, of course, to avoid any potential consequences from Apple in the future.
RELATED: How to get an Apple watch at a discount
So if you're thinking of getting into the Apple ecosystem, but don't want to break the bank, see if there's a way you qualify as part of the student pricing initiative. You never know, you may be taking home a brand-new MacBook Pro just in time for the holidays.
Even if you're not a student, or don't qualify for the price cut, maybe you know someone who does — and you can pass the knowledge along.