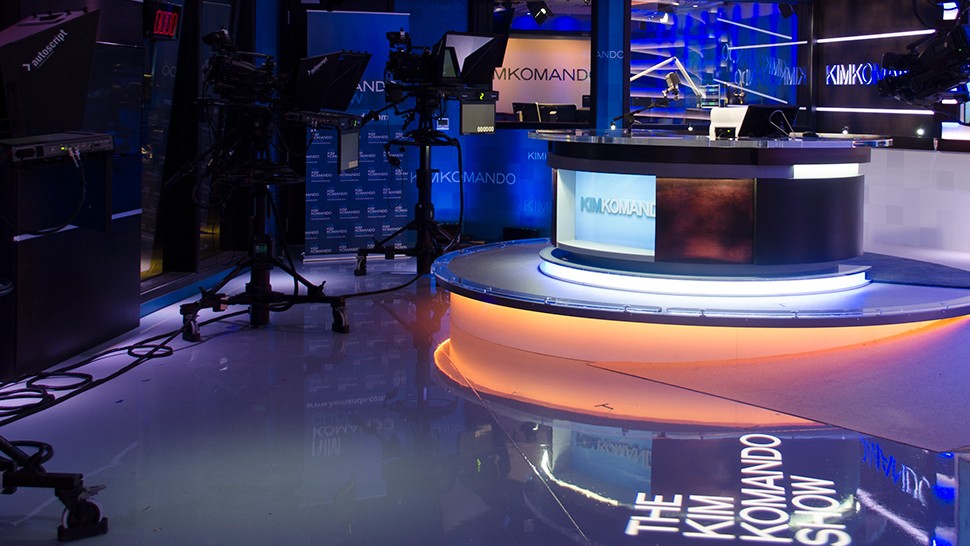 Kim Komando's Deals
Check out Kim's picks for the hottest tech and digital deals, including gadgets, gizmos, online courses and more!
Complete Guide to Robocalls
In this new eBook, Kim covers robocalls from A to Z, including where they come from and what you can do to fight back. Learn the latest robocall scams for getting you to relinquish personal information, plus see what the major phone carriers are doing to keep you safe.
7 Steps to Online Dating Success
Looking for love? Scared to jump into the world of online dating? Let me help! In "7 Steps to Online Dating Success," I'll walk you through everything you need to know to get the most out of online dating apps and services — and meet that special someone — safely.
How to Use Amazon Echo
Get the most out of your Amazon Echo with my "How to Use Amazon Echo" eBook. This easy-to-read guide features the latest tips and tricks for setup and use, as well as details as to how your Echo can help you in emergencies.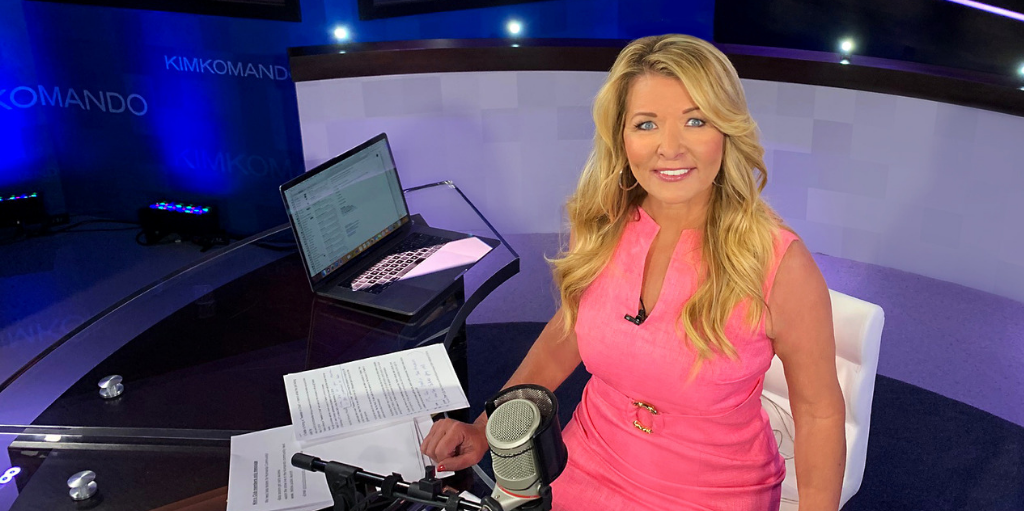 Kim Komando's Top Amazon Picks
Shop Kim's trusted picks for your digital lifestyle, including smart watches, smart-home gadgets and home security essentials.
Join the Komando Community!

Watch on YOUR time
Watch The Kim Komando Show on-demand from your TV, smartphone or tablet. Never miss an episode!
Watch Now
Get answers in the forums
Got a digital question? Ask it in the Q&A Forum! Get answers for issues you just can't Google.
Ask a Question
Connect with others
Join a group, share recipes or travel photos, or start a blog. How you make friends is up to you!
Browse Groups