For those of us who really love our morning cup of joe, coffee is more than just a necessary stimulant.
It's a great-smelling, belly-warming ritual that might be the best thing about our workday wakeup. Tap or click here to learn how to make coffee from scratch.
If you're still brewing in that stained, second-hand coffee maker, here's a great excuse to upgrade: Five coffee brewers and accessories that are sure to deliver an extra jolt to your morning, all at decidedly jolt-free prices.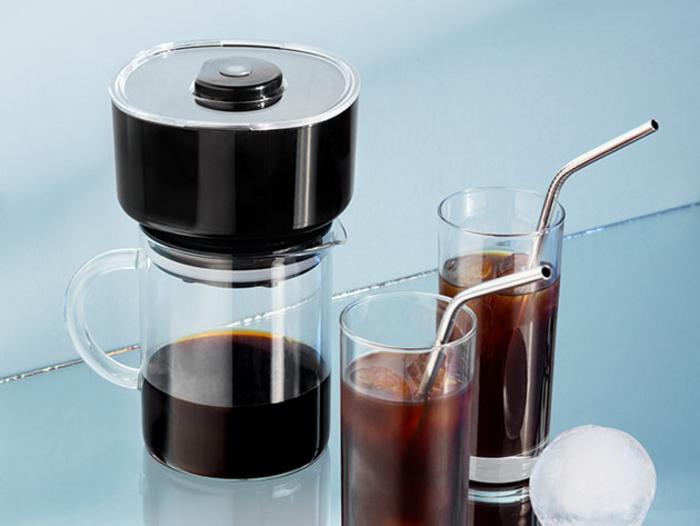 There are plenty of methods to get an instant cup of coffee, but not a lot of ways to easily whip up a cold brew — until now. Pour in your water and grounds, and the FrankOne can extract a cup of cold brew in four minutes, or a balanced hot coffee in 30 seconds.
Better still, the filter and carafe are both easily washable and reusable.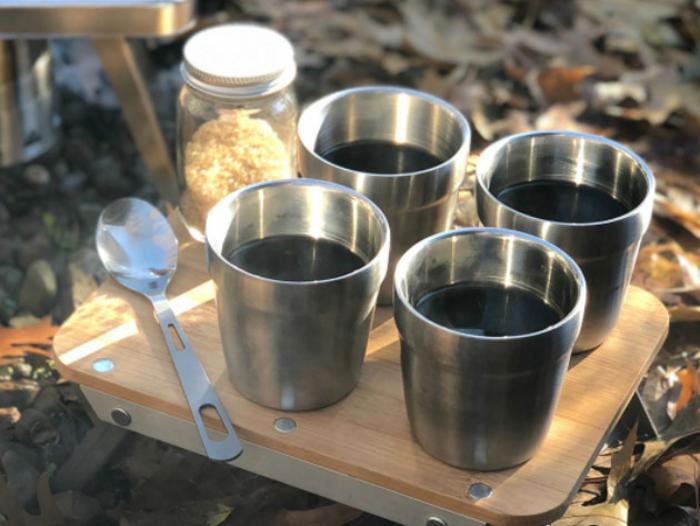 Just because you're roughing it doesn't mean you have to settle for instant coffee. Tap or click here to see how instant coffee is made.
This stainless steel unit can brew enough for two servings of espresso-style java, and it incorporates a nested cup. It takes up no more space than a water bottle and comes with a four-pack of cups if you're on coffee duty for the entire camp.
MSRP: $82
Want to rev up your coffee selection? These cups are fully compatible with Nespresso Original machines, and they're all on the bold and intense side of the spectrum. You'll get 90 cups in all, with flavors like Nite Owl and Midnite Monkey, plus a box of cleaning capsules.
MSRP: $42.21
Keurig users, your morning coffee just got tastier and guilt-free. These Glorybrew pods are designed for use in Keurig machines up to 2.0, and have the added benefit of being completely biodegradable.
They're even compostable, if you'd like to dispose of them in the most environmentally friendly way. Flavors range from a medium to extra-dark roast.
MSRP: $50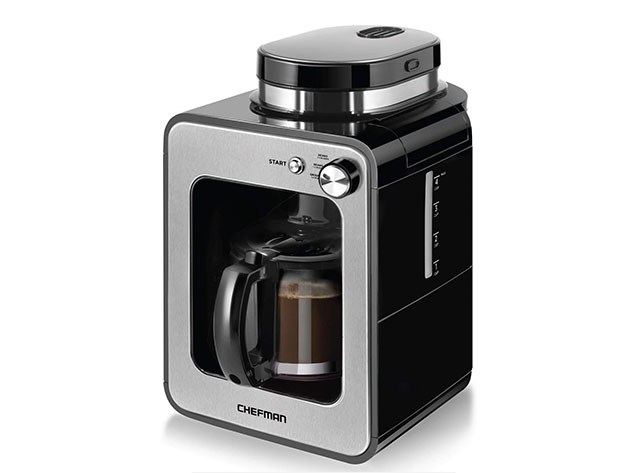 Brewing your coffee with fresh-ground beans makes a big difference in the taste, and you can get the very freshest with this combo grinder and brewer. Interested in more flavors? Tap or click here for six interesting coffee recipes you need to try.
Just add the beans to its 4-cup capacity hopper and they're instantly ground and used for a sublime cup. Features like the auto shut-off mode and washable filter make this a unit you'll have in your home for years.
MSRP: $99.99
Prices subject to change.
You can't beat free! Get $70+ worth of premium Mac apps for free today!
SHOP MORE DEALS: Check out the Komando.com Deals page for the hottest tech and digital deals, including gadgets, gizmos, online courses and more! Tap or click here to start shopping. For questions about Komando Deals products, click here.  
By clicking our links, you're supporting our research, as we may earn a very small commission. Recommendations are not part of any business incentives.