Christmas is just around the corner. Even though the weather is getting colder all over the country, the deals are starting to heat up at all your favorite retailers. Tap or click for the best tech gifts under $150.
Everyone seems to want a new TV each holiday season, and this year is no different. But how do you know which sets are worth the money?
We offer this guide to the best TVs you can buy on a budget, so you'll have enough leftover cash for the rest of the people on your "nice" list.
It's never easy having to decide between an all-in-one streaming box and a good TV to display it on. Thankfully, you don't have to anymore.
This Roku TV-enabled TCL set from Amazon can run all of your favorite streaming platforms like Netflix, Disney+ and Hulu. Plus, it's equipped with an LED screen, which means richer colors and darker blacks, and it requires less energy.
This 50″ Amazon Fire TV from Toshiba puts Prime Video and more in your living room for under $300
Sometimes bigger is better, and nothing finishes off the decor like a massive TV. But what good is a big TV if you can't enjoy all your favorite content on-demand?
This Toshiba Smart LED TV from Amazon brings cinema-quality picture at a price that fits any budget. Experience your favorite shows, movies and games on the biggest display possible, and still have room for more gifts this holiday season.
This 60″ 4K Ultra HD set is top-of-the-line for less than $400
Of course, if 50″ isn't big enough for your living space, why not up the ante? This 60″ RCA Smart TV from Walmart is equipped with a brilliant 4K Ultra HD display, and can also run all of your favorite streaming services, serve up movies and play on-demand TV shows in crystal-clear quality with its built-in Roku service.
RCA 60″ Class 4K UHD 2160P HDR Roku Smart LED TV
This 50″ Vizio 4K Ultra HD set runs at an insanely high resolution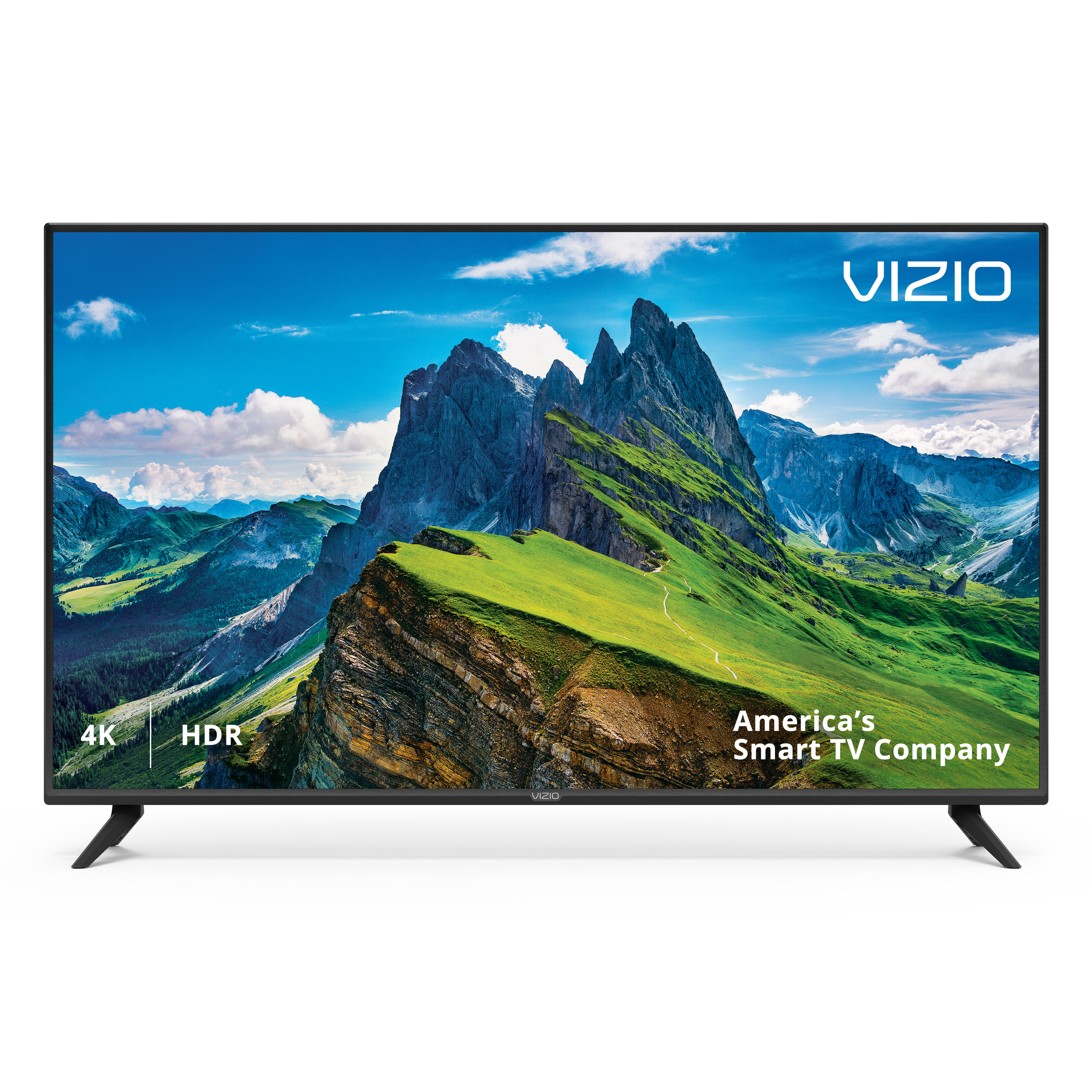 4K Ultra HD sets deliver photorealistic graphics that truly transport you to another place. At 2160P, this 50″ set from Vizio runs at one of the highest resolutions a TV can offer, and is available now at Walmart for less than half of what its competitors cost. Plus, it comes with the usual smart TV bonuses like Prime Video and YouTube.
VIZIO 50″ Class 4K Ultra HD (2160P) HDR Smart LED TV
Get the perfect screen for your bedroom with this 24″ Element LED TV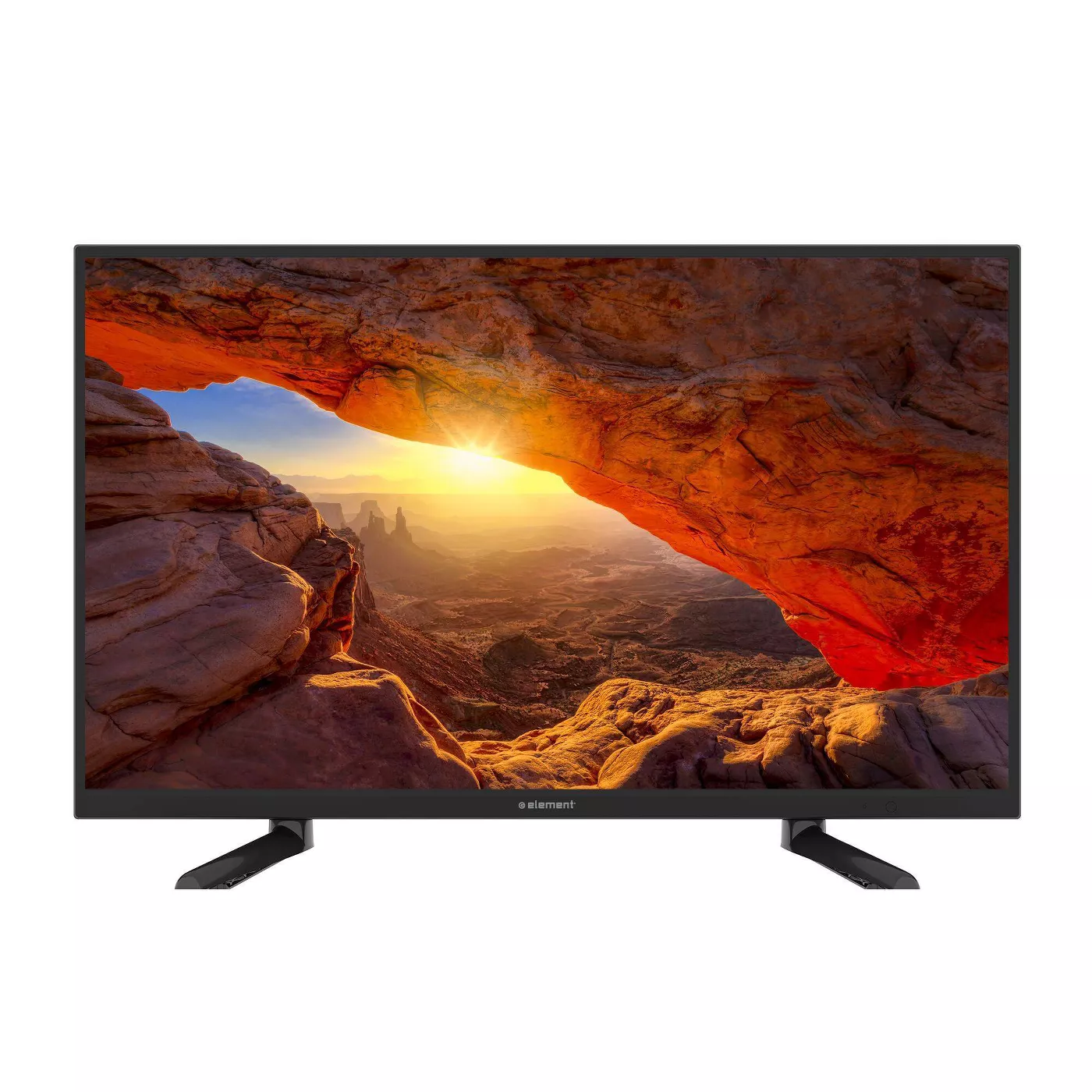 If you're looking for a screen that fits in your bedroom, sometimes it's not the best idea to go too big. Too large of a screen can take away from your living space, so why not get the best of both worlds with this brilliant 24″ Element LED TV screen from Target?
Element 24″ 720p HD LED TV (ELEFT2416)
If you're looking for something bigger, Target still has you covered. As part of its Black Friday ads, Target is offering a 65″ Element Roku Smart TV for under $100! To compare, that's less than most of the TV sets in this size category, and costs less than the 60″ Utra HD TV pictured above.
The only catch: This offer is in-store only. So you'll have to trek on down to Target to take advantage of this deal.
By clicking our links, you're supporting our research, as we may earn a very small commission. Recommendations are not part of any business incentives.