November brings several unique joys to Americans every year: cooler weather, delicious feasts and, of course, killer deals on Black Friday. In fact, the biggest stores in the country have already put their sales together — and this year looks like an absolute knockout. Click or tap to see our preview of Amazon's Black Friday deals.
But with the cutthroat competition, America's brick-and-mortar retailers are rolling out all the stops this year with some impressive deals.
Not all these offers will be live until the day of, but to give our readers a head start on the savings, we've put compiled all of our favorite tech deals for Black Friday weekend. Read on to learn more about the exclusive savings and promotions that will save you money both on and offline.
Target's deals make your home and entertainment center even smarter
Target is notoriously efficient at serving up savings, as well as providing a great shopping experience. For Black Friday, Target is putting tech front-and-center with exclusive offers that can save you hundreds.
In-store only: Get a 65″ 4K Element Roku Smart TV for $279.99
If you're looking to upgrade your living room, Target has you covered. As part of its Black Friday ad, Target is offering a 65″ Element Roku Smart TV for just $280! To compare, that's less than most of the TV sets in this size category — which can retail for hundreds more.
The only catch: This offer is in-store only. So you'll have to trek on down to Target to take advantage of this deal. We'll keep our fingers crossed that the crowds aren't too harsh.
Get nearly 50% off the Google Home Mini smart speaker with Google Assistant.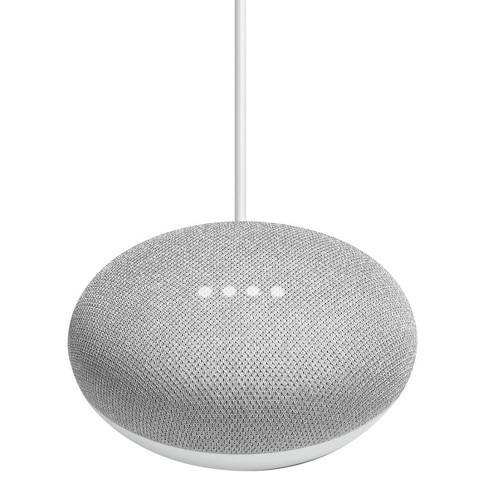 Google's very own smart speaker has a plethora of features that give products like Amazon's Echo a run for its money. It can integrate with your existing smart home devices, and gives you voice control access to all your favorite electronics.
Target is offering Google's smallest smart speaker for nearly half off its original listing price. It's a great way to retrofit your home into a smart home — just in time for your next holiday party.
Gadgets galore on Black Friday at Best Buy
Best Buy is the traditional destination for all things electronic — and this year is no exception. Shoppers can enjoy hundreds of dollars off select computers and equipment, and save big on video game consoles and accessories.
Get the latest Microsoft Surface Pro 7 i3 with 4GB memory and 128GB SSD at a fraction of the cost
The Microsoft Surface Pro has already proven to be a powerful hybrid device. In fact, it's replaced traditional laptops for many users, who love the system's portability and touch-centric design.
And now, you can get this sleek machine for nearly $300 off the MSRP! It's perfect for work and play and, of course, it's a natural fit for showing off family photos this holiday season.
Get the Nintendo Switch with Mario Kart 8 and Free Screen Protector for $299
Nintendo's Switch console has been a hit for the past few years thanks to it's built-in multiplayer capacity. Rather than shell out more money for a second controller or an expensive online subscription, you just need one console and a compatible game. Detach the controllers to set up a game for you and a second player.
And now, you can get a cost-effective bundle that includes Mario Kart 8 — one of the most popular games for the console — as well as a screen protector that will save your console from those heated gaming arguments.
Apple fan? Walmart is your destination!
Much to the frustration of its legions of fans, Apple products rarely go on sale. But all this is changing on Black Friday, thanks to Walmart's savvy deals on the season's most in-demand items from Cupertino.
Save on Apple AirPods with Charging Case $129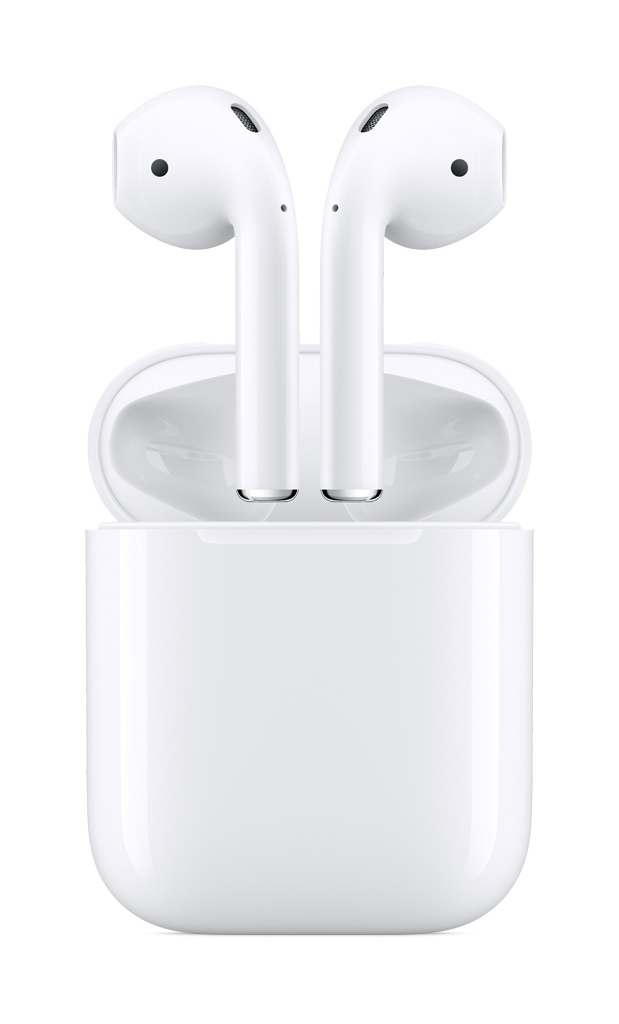 Apple's AirPods have been such a hot item since their debut that they've been difficult to find on store shelves, even years after release!
But now, you can grab your own pair and save $30. These earbuds come with a wireless charging case as well, and make it easy to bring music wherever you go.
Get in on the wearable action with Apple Watch Series 3 (GPS) – 38 mm $129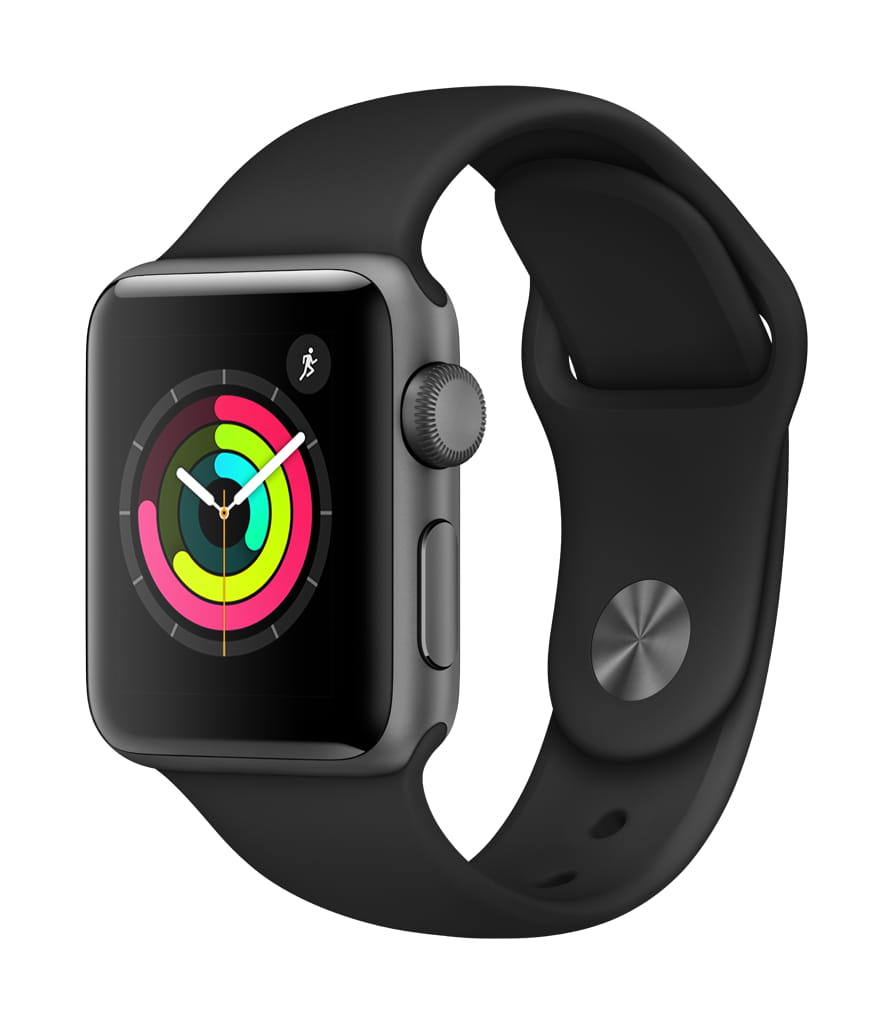 The Apple Watch is a huge hit with customers, and folks who've bought it are more than happy with its health tracking and emergency features. Plus, the built-in GPS makes it a breeze to get directions and plot your favorite jogging routes.
The Apple Watch Series 3 is also on sale for a fraction of it's normal price, which makes it the best time ever to join the wearable revolution. Make sure to keep track of your steps during your holiday shopping adventures!