Phones are a lot like bottles of wine. You don't have to sacrifice your budget in order to get a good one. A $1,000 iPhone or an $800 Pixel 3 may be glamorous, but you can fall in love with a smartphone that costs a whole lot less.
We've got our eye on budget beauties that come in under $400. These hard-working gadgets still deliver pleasing photos, eye-catching displays and good performance, but they won't stress out your wallet.
You won't find Apple's latest lineup on this list due to its cost, but we do have a budget iPhone recommendation for you. The rest are Android phones. There's even a new option from Google that's worth a good, long look if you're shopping for an affordable, but still powerful phone.
1. Google Pixel 3a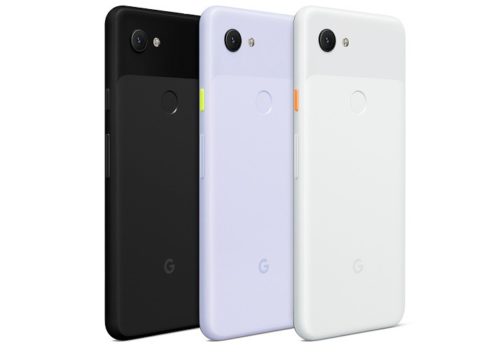 A brand-new Google Pixel phone for under $400? It's true.
Google's recently released Pixel 3a is automatically a top contender for the best budget phone thanks to its overall specs and an excellent camera. That camera and its low-light performance is what vaults this phone over other contenders. You'll miss a few flagship perks, like water resistance and wireless charging, but you'll love the price-to-performance ratio.
2. Motorola Moto G7
The Moto G line of phones has long punched above its weight class and the G7 is no exception. Expect a good camera and battery life to go along with the sleek design. Enjoy the facial recognition and the oh-so-desirable headphone jack. Coming in at under $300, this phone is budget royalty.
Looking for a tablet? These are some of the best you can buy.
3. Motorola Moto G7 Power
Not to be confused with the straight-up G7, the Moto G7 Power is a sibling smartphone that has one big selling point: a very long battery life.
Motorola says it can last up to three days. The G7 Power has a wider notch on top and a downgraded display compared to the G7. If battery life is your key concern, check out the G7 Power.
4. Samsung Galaxy S8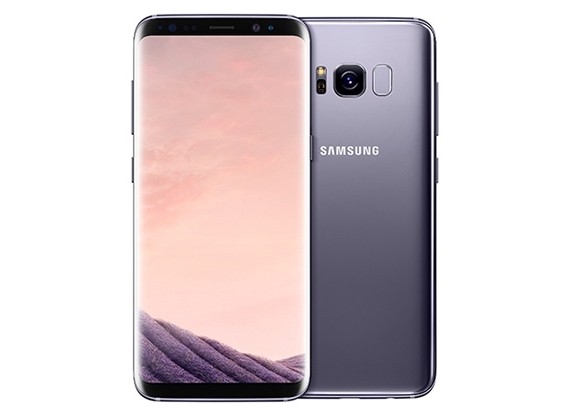 The Galaxy S8 was hailed as a flagship phone when it came out in 2017. That's a lifetime in smartphones, but what made it so great back then still applies today.
It has a headphone jack, a cool screen that curves over the edges and performance that holds up well against similarly priced contenders. While Samsung's store lists the unlocked S8 for $499.99, we've spotted it on Amazon for under $400.
5. A close call: Apple iPhone 7
Apple is now counting all of its fingers when it comes to its iPhone numbers, but it's still making some earlier versions of the smartphone available. You can pick up an iPhone 7, but it will cost you $449 new, which is just over our budget boundary line. It's the cheapest iPhone you can get straight from Apple and it's still a strong phone despite being a few years out of date.
Here's how you can get the iPhone 7 for under $400: Buy a refurbished one from Apple for $379. If it's iOS or bust for you, consider stretching your budget for a new one or buying it refurbished.
Tap or click here to learn how to stop annoying notifications on your iPhone.
6. Honor 7X
If $400 or even $300 is still pushing your budget, then check out the Honor 7X from Huawei's budget brand. It has a nice edge-to-edge display and dual-lens rear camera, both of which are good bonuses at this price point.
It's a compelling combination of cheap and capable. You can get it for less than $200.
7. Nokia 7.1
Here's one for avid Android fans. The Nokia 7.1 runs on a version of the operating system known as "Android One" that delivers a pure Google experience.
It sports decent specs and performance for the price. The GSM version won't work with Verizon and other CDMA carriers, so keep that in mind if it matters to you.
We've listed all of these phones with their unlocked prices. You can often get them for cheaper if you're willing to sign a new contract with a service provider. Also, keep an eye out for bargains and special deals that crop up throughout the year.