Everyone seems to want to jump on the streaming bandwagon these days. Tap or click here for nine streaming service pro tips to save money. But what if you don't have a smart TV?
That's when you should turn to these discrete gadgets that plug straight into your TV's HDMI port. Setup is simple, and you can access all the streaming services you love. 
The best part? Each of these devices is less than $30. Here are our favorite affordable streaming gadgets that can transform your regular television into a smart TV.
Best streaming for PC or mobile users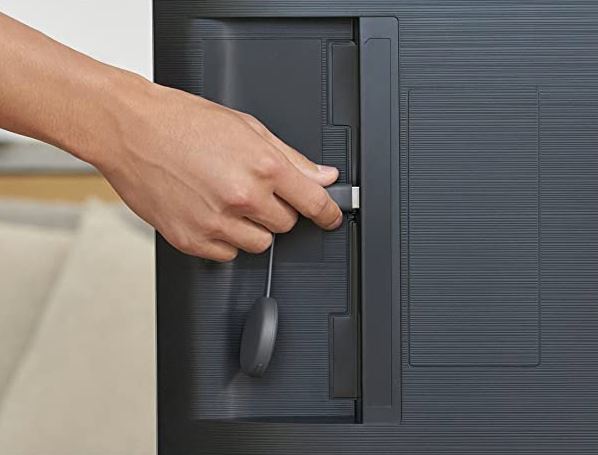 If you have all your favorite streaming channels on your phone or computer, Google Chromecast is an excellent option for you. Chromecast is perfect to cast shows from your computer, tablet, laptop or phone to your TV.
Simply connect your device to Chromecast, and your TV will display whatever show, movie, music or games you're watching or listening to.
We may receive a commission when you buy through our links, but our reporting and recommendations are always independent and objective.