We're down to the wire on holiday shopping. If you haven't finished marking off gifts on your Christmas list, you need to get it done soon.
Shopping this year is unlike any other. We're in the middle of a pandemic, making it harder to peruse the aisles for the perfect gift. Online shopping is a lot safer — and you can find everything you need from your browser. Tap or click here for 15 great tech gifts for everyone on your list as a good starting point.
If you've still got people to buy for but aren't sure what to get, we've got some more suggestions for you below. These gifts won't break the bank, and there are options for everyone on your list.
This mini power strip is compact and lightweight, and it's less than $17. It's great for traveling. You can toss it in your laptop bag or purse to access extra outlets when you need them. It comes with rubber feet so it won't slip around, either.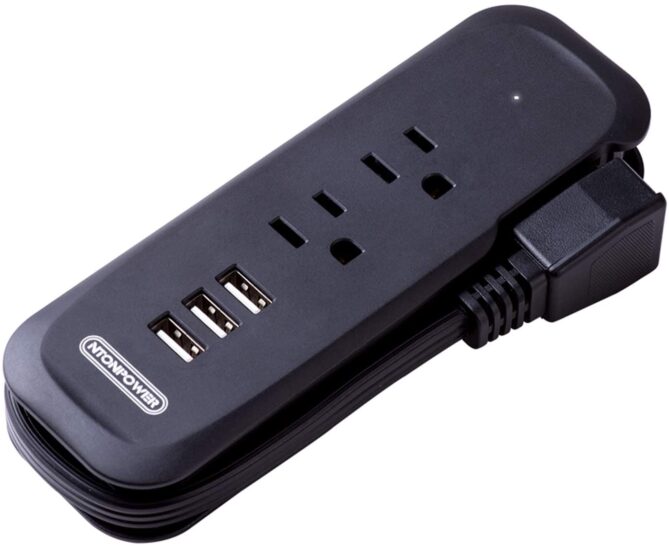 2. For the art or history lover, 500 of the world's most iconic paintings to show on their TV when it's not in use (Spoiler: I got this for Barry!)
If you want to impress an art lover this holiday season, this BillionDollar ArtGallery will do the trick. It showcases 500 of the most beautiful paintings in history. All you have to do is plug it into your TV's USB port and it transforms your room into the best museum in the world.
3. For the coffee or tea lover, expand his or her choices with this great sampler box.
The tea lovers in your life will be excited about this Taylors of Harrogate Classic Tea Variety Box. It comes with 48 different tea bags in eight different varieties for less than $12. They'll be stocked up for months!
4. For the person who spends too much time looking at their phone, tablet, laptop or monitor give the gift of less eye strain
We all have a friend or family member who's attached to their device around the clock. These blue light blocking glasses are a great gift for them. They'll have fewer issues with eye strain, and you'll only spend about $17 on their gift. Win-win. 
5. For the person who doesn't know they need a speaker with a mic to hear better during phone calls or listen to their favorite radio shows, music, or podcasts
Who doesn't need a portable speaker? This one is affordable at less than $20. It offers clear sound and a good mic, so it's easy to make calls or listen to music or podcasts.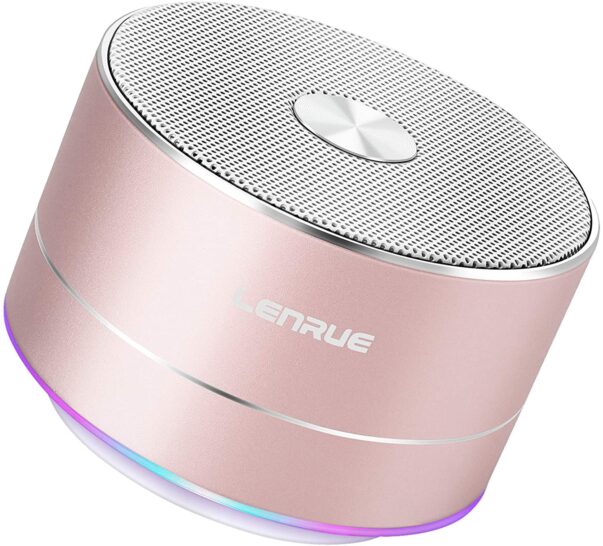 6. For the gal who could use a little more magic in her life, this mermaid blanket is so cute
We all need a little magic after the last year, and this mermaid blanket can make it happen. It's adorable and won't cost you more than $30. Any mermaid fan will love it.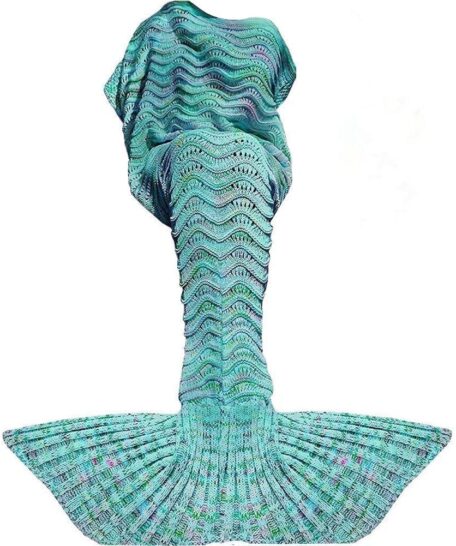 When it rains, it pours — and your practical friend knows that. Help them get prepared for any weather event with this best-selling umbrella. It's easy to store in the trunk and makes a great gift.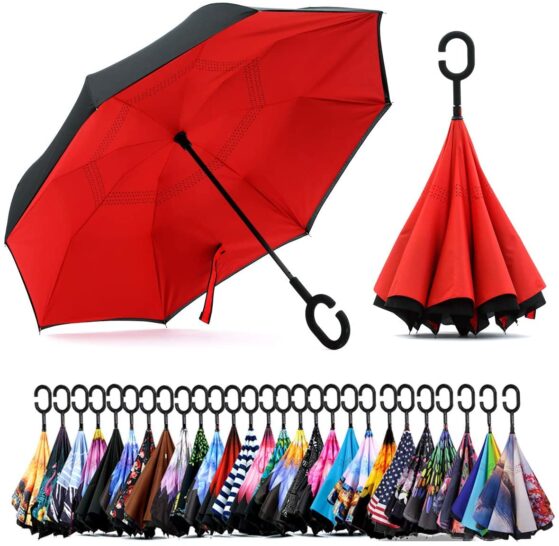 Have a friend who knows all kinds of random facts? They'll love this book of useless information. It's a great gift for any brainiac or trivia fan. 
Have someone on your list who loves films? This gourmet popcorn gift set would be a great gift for them. It comes with everything you need to make the best popcorn, including the popcorn kernels and White Cheddar, Tangy Dill Pickle, Sweet & Salty Kettlecorn and Sizzling Sriracha flavoring.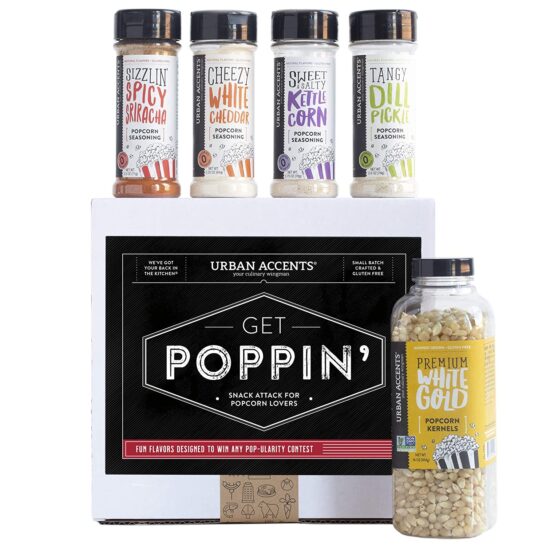 10. For the new at-home worker or student, give a cute felt letterboard they can customize
Students and remote employees will love this felt letterboard. They can use it to spruce up and customize their dorm or office. It's a great way to add some flair to their workspace.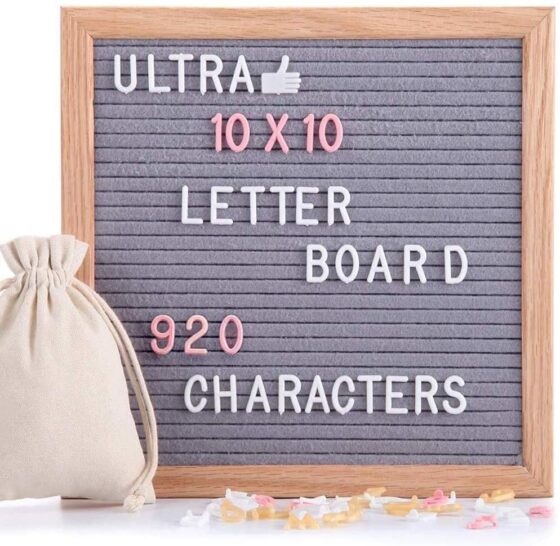 11. For the gal who misses her weekly manicure, a wearable nail polish holder to help her out
You can't open the salons for your friends who miss their manicures, but you can get them a wearable nail polish holder instead. This clever device will make at-home manicures easier until they can go back to their regularly scheduled appointments at the salon.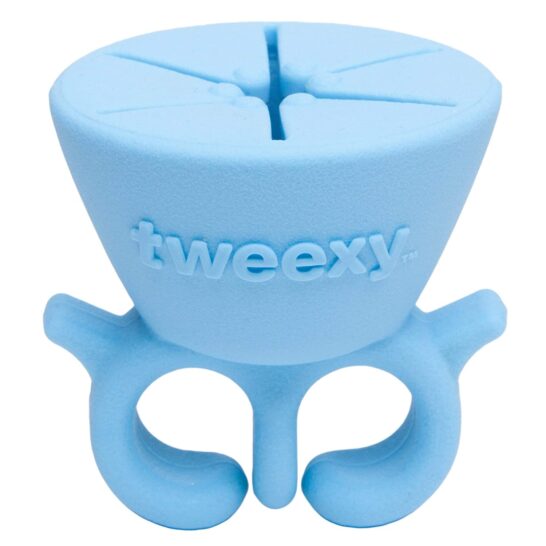 Does the basketball lover in your life miss shooting hoops with their friends? Maybe this mug will help them out. They can shoot marshmallows through the hoop all day long. Not quite the same thing as hitting the court, but it's good enough for now.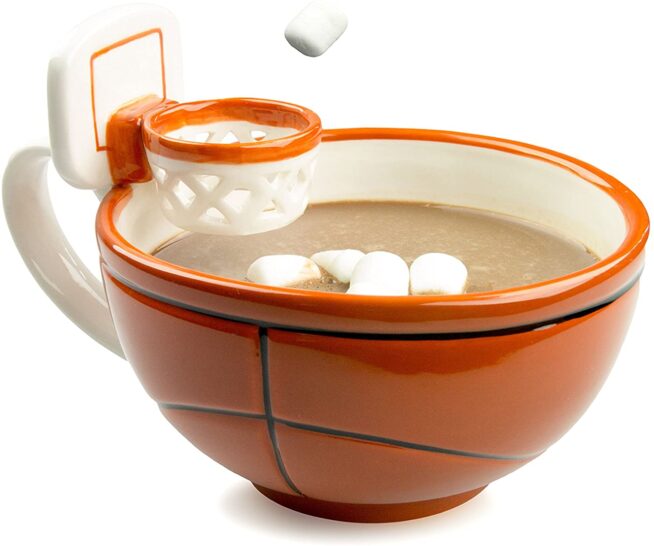 13. For the animal lover, a hilarious laser toy that cats and dogs will chase for hours
Even the cats are bored right now. You can help them out with this hilarious laser toy. It'll keep them entertained for hours on end and give you a break from the meowing and barking of bored pets.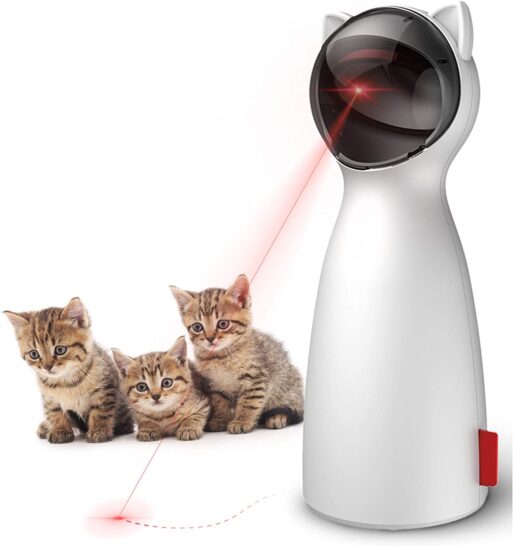 There aren't many leaves to blow now since it's winter, and dad is still missing his lawn duties. Maybe the world's smallest leaf blower will help ease the pain until spring rolls around. 
15. For the kids or the young-at-heart, a wireless karaoke mic that makes any day feel like a party
Tired of hearing "I'm bored" day in and day out? This wireless karaoke mic will fix up what ails you or the kids. It'll make every day feel like a party — which we all need right now.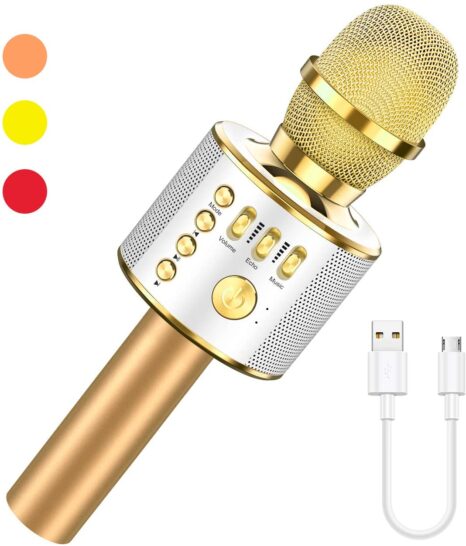 16. For the person with a green thumb, up their game with a beautiful Bonsai tree
Green-thumbed plant enthusiasts will love this beautiful Bonsai tree. It comes in a container and is already between six and eight-inches tall, so it's easy to get started with caring for your tree right out of the box.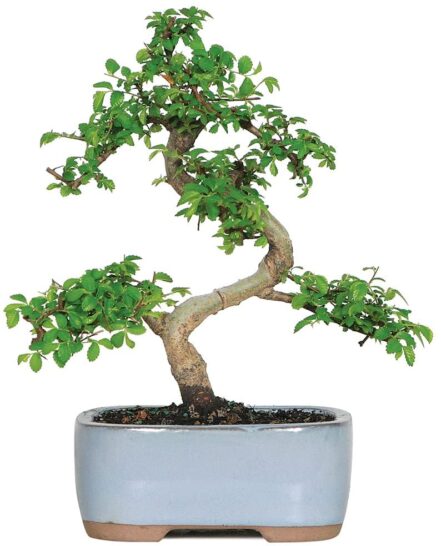 Have someone on your list who hates their food touching? This divided bowl will separate cereal and milk to keep their food the way they like it. It's practical, too, as it keeps cereal from getting soggy.
The wine enthusiasts on your list will love this modern geometric bottle holder. It's a great addition to any home — and you can fit plenty of wine on the rack. Plus, there's no installation. It goes right on the counter!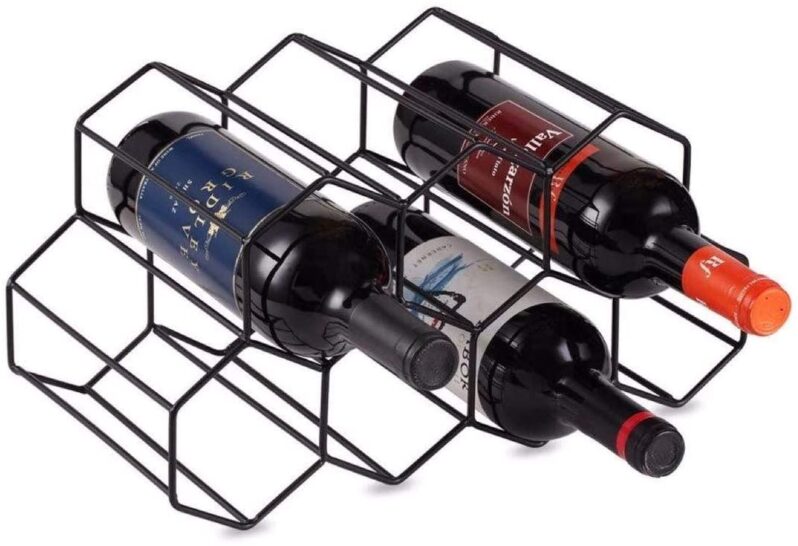 19. For your friend who really misses 'Game of Thrones,' gift a 3D dragon light
"Game of Thrones" may be over, but this 3D dragon light is the perfect gift for its biggest fans. You can gift it to your GoT fanatic who's missing their favorite show. It's great for the gamers and geeks on your list, too.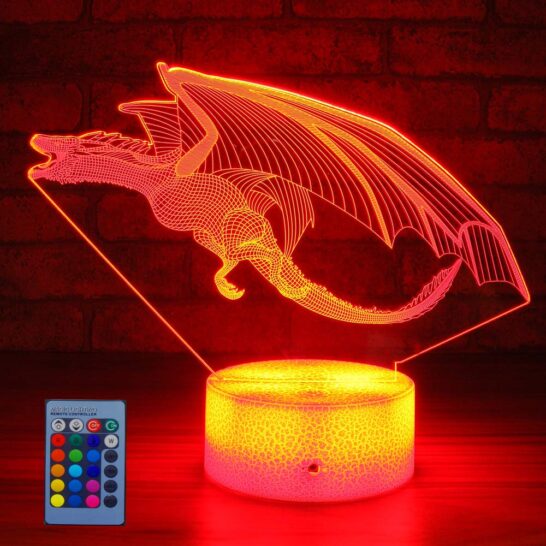 20. For the techie who just can't put down the phone, give them another pair of hands to hold it up
Who doesn't need a second pair of hands? The phone addict in your life certainly does — and this phone holder can help out. It's a great way to give your tech lover a second set of hands to help them stay connected 24/7.
We may receive a commission when you buy through our links, but our reporting and recommendations are always independent and objective.