What to do with old phones
Got dusty tech in your drawers? Don't toss it in the trash! In one minute, find out why you should recycle those gadgets instead.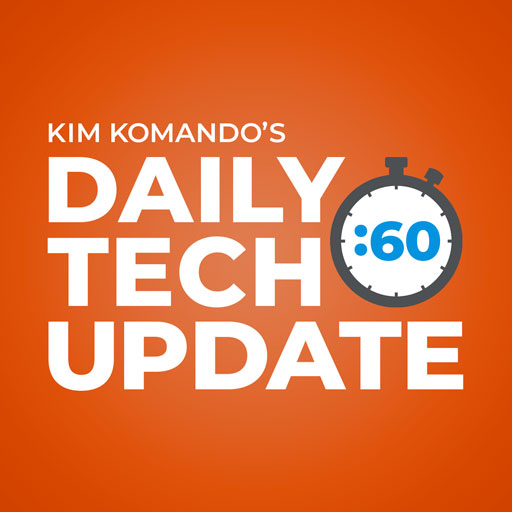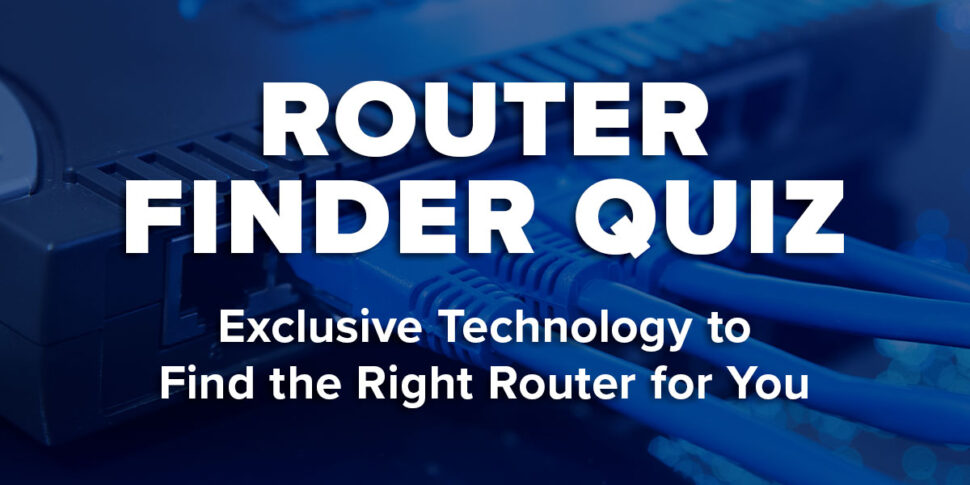 Quiz: Fix your bad Wi-Fi with the right router
When it comes to creating a strong, secure home network, your router is king. If you're ready to upgrade, don't spend hours researching. Take this quick quiz to find the perfect model, handpicked just for you and your home.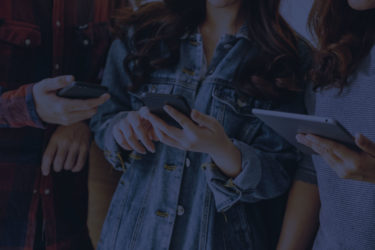 Join the Komando Community
Get even more know-how in the Komando Community! Here, you can enjoy The Kim Komando Show on your schedule, read Kim's eBooks for free, ask your tech questions in the Forum — and so much more.
Try it for 30 days